---
About Halcyon
---

Prime location
Whether you choose a town centre location or a parkland Centre, all our properties have been carefully selected so you can benefit from easy transport links and plenty of parking. Locations are conveniently close to the M25, M3, Gatwick and Heathrow.
Personal, friendly service
We deliver a high level of service that makes our customers so happy, they choose to stay for the long term. In fact, 90% of our customers have stayed with us since we started out in 2002. Our professional, yet personal, approach means we care enough to get to know you. And you can always rely on us to work hard to resolve any issues. Expect premium office space and a premium service without the hefty price.
Character properties to inspire you
We've purchased great buildings, with great addresses! Why work eight hours a day or more in a soul-less, uninspiring office when you can opt for one of our beautiful, sought-after listed buildings, or an award-winning contemporary building? Our quirky properties not only have charm, you can expect a laid-back atmosphere and peaceful environment in which to work. And our wide choice of comfortable workspaces are stylishly adapted and fully equipped with all the facilities you need included in the price. You can also benefit from 24-hour access.
Flexible agreements
Simply choose the length of agreement that suits your current business needs and enjoy the flexibility to change it as your business grows. So while you might start out with just two employees, you can benefit from keeping the same address and telephone number as your business expands into, say, a 100-strong company.
Tailored to your needs
Serviced Offices, Virtual Services, occasional Workspace, Meeting Rooms or dop-in WiFi Lounge for business users – whatever your needs, we have an affordable solution to suit your budget. Our all-inclusive options mean there's no hidden costs. Our Virtual Office support service is ideal for start-ups or if you prefer to be home-based.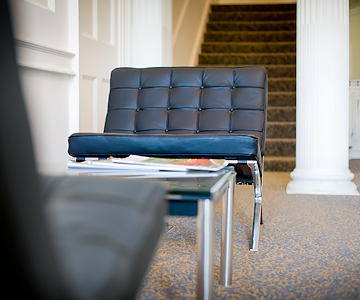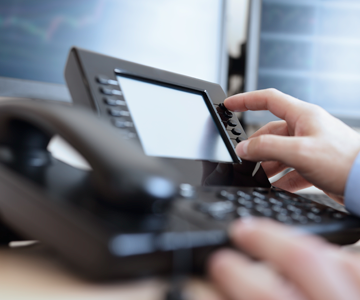 How can we help?
Perhaps you're a new start-up, your home office isn't working for you, you've outgrown your current set-up or your lease is coming to an end? Call us today on 01372 700 720 and make an appointment to come and see us at a Halcyon property you'll be proud to call your business address.