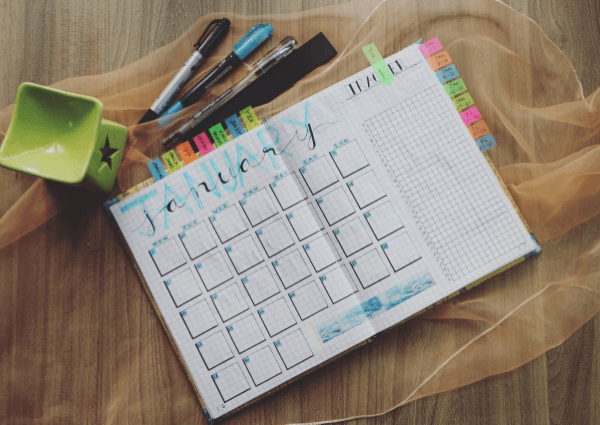 A look back over 2019 and a new plan for 2020
December 18, 2019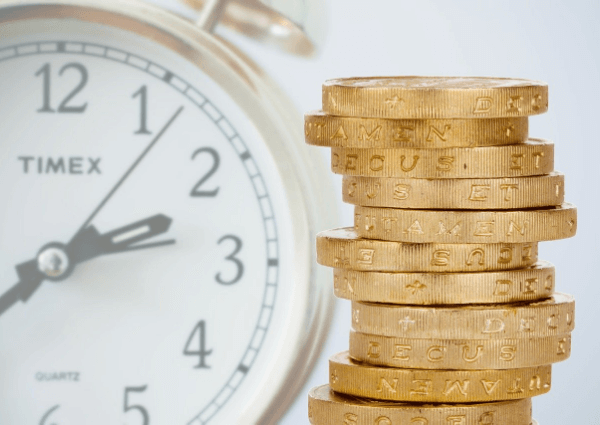 Failure to meet the Tax Return deadline
January 16, 2020
7 Ways to achieve your New Year Resolutions
A New Year
At the turn of the year it is a tradition for people to make resolutions. These are made in the form of pledges, ones that we hope will help us to achieve a more prosperous and positive year.

It is a personal decision and not one that everyone chooses to take part in. Some do it out of superstition others believe it will provide structural thinking for the coming year. It is also something that enables conversation with people publically declaring their hearts desires and laughing them off when they are quickly broken.

According to research by YouGov in 2019, the 18 to 24 age group had the highest percentage of people who made resolutions. The 50 to 64 age group had the least number of those who made such declarations.

The difference between the two groups could be reasoned by the younger generation having a thirst for success and wishing to obtain it through any means. Whereas the older generation could be dismayed by their personal experience of failing to reach them and therefore regarding them pointless.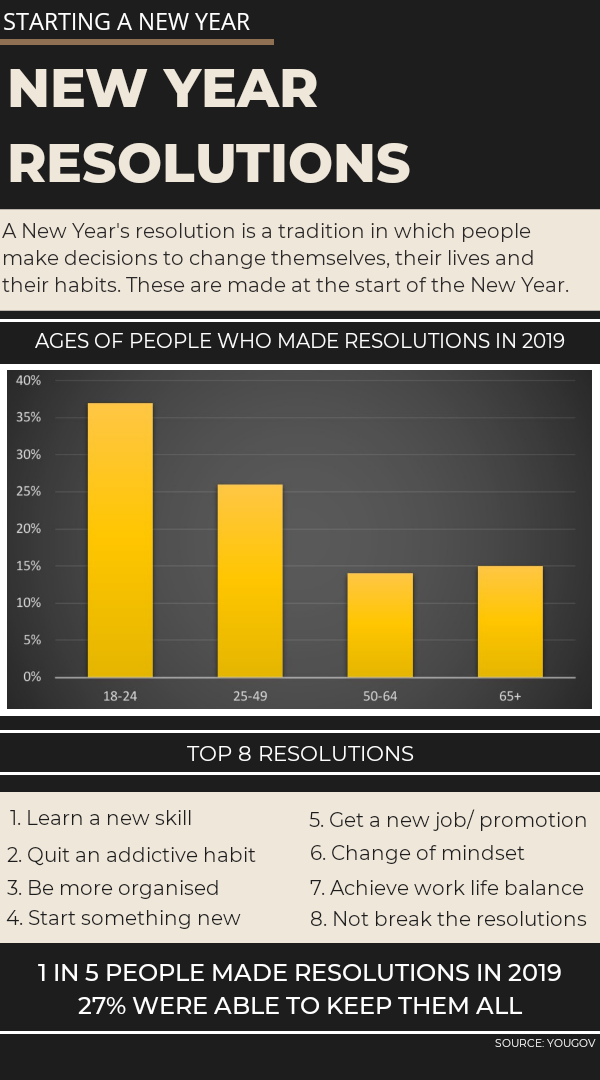 How to maintain your resolutions
1. Be realistic

Setting unrealistic goals will only make you feel more of a failure when your resolutions are unrealised or broken. This will not help you achieve the positive mind-set you are seeking. Instead set goals that you stand a chance of meeting.

2. Don't make too many

Rather than going out full tilt writing an endless list of resolutions, think seriously about only a few. Concentrate on the ones that are important to you. Three is a realistic number and will provide enough of a challenge to strive towards your goals throughout the year.

3. Don't time bound your goals

Instead of saying 'I aim to achieve a goal by x date', spread your ideals out over the year to come. This will give you ample time to realise the goals rather than cramming them all into the first few months.

4. Change or alter your goals

You may start the New Year with a clear set of ideas. However, seeing as we live in 24-hour periods we have no way of knowing what the future will hold. So, don't be afraid to add or change your goals over time and as the need arises.

5. Don't be afraid to seek help

Although they are personal declarations you don't need to achieve these on your own. For example, if you want help to overcome an addiction there are plenty of organisations that can offer you the help to be successful.

6. Combine goals with family members

If you wish to achieve work life balance you will need to discuss these with your family. Working towards goals together is not only fun but it will help you to have someone else pushing you forward.

7. Don't be dismayed

When you reach the end of the year it is helpful to review your goals, your achievements and your failures. However, don't focus too much on what you didn't achieve rather putting your efforts into those goals that you did manage to do. This will help you to continue the trend in the following year.


Conclusion
Whether you take New Year's resolutions seriously or not is entirely up to you. They can be seen as helpful, fun and exciting declarations of your hopes and dreams. We all get the opportunity to start the year with a fresh perspective and an exhilarating feeling that so much can be achieved in the year to come. We wish you good luck and a prosperous New Year.