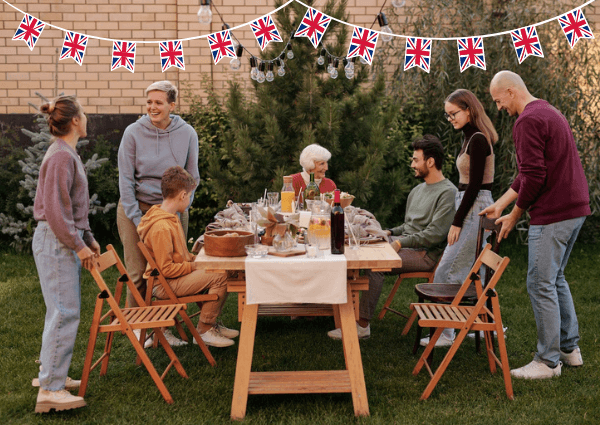 How will an extra bank holiday affect small business?
April 28, 2023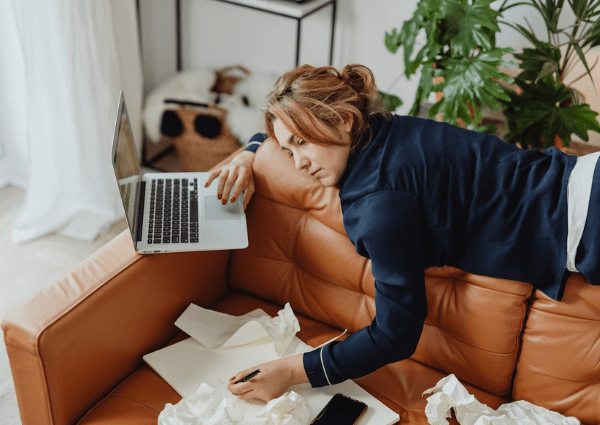 Are sick days a thing of the past in the workplace?
May 26, 2023
Is your business open to disruption?
Disruption and innovation
Every company wants to achieve two things, firstly to increase their annual sales turnover and secondly to ensure they remain relevant and improve their market share. Standing in the way of these goals are competition, constrained budgets, a lack of top talent, politics amongst C-suite executives and an inability to communicate on social media.
Innovation and disruption might seem like corporate buzzwords, but they do have an important place in the small business arena. Without innovation and disruption sectors stagnate meaning they remain blind to opportunities to increase the efficiencies of their business. Areas such as technology present the biggest threats and opportunities especially if those in charge understand the relevance of using it as a disruptive tool.
Here we attempt to demystify the possible levels of disruption and what it could mean for small businesses.
Three levels of disruption:
1. High level disruption – this level might translate into an aggressive reactive response due to an unexpected shift in the market. For e.g., the newest company on the block enters undetected causing a shakeup meaning current leaders must respond with a pivot strategy or risk being kicked out of the market. This level of disruption can cost companies tons of money and immediately puts them on the back foot when jostling for market share.
2. Mid level disruption – this level could include the disruption to prices of products and services, an affecting position with the power to destroy a company's customer base. For e.g., a current competitor suddenly decides to create a simplified version of a popular product or service using a lower price point. If undetected then a company might see a dramatic drop in sales and to rectify the situation, valuable time and money will need to be spent to investigate and rectify.
3. Low level disruption – the lowest level may seem simple, but the outcome still has the power to disrupt. For e.g., a current competitor decides to change how they manage a product or service. This might include improving service levels after implementing a new procurement system or by increasing the effectiveness of their customer services and marketing with an updated customer relationship management system.
How to manage disruption?
The longer businesses remain in circulation the more susceptible they are to threats from others. Whether this is from a new entrant in the market, a current leader making a play for greater market share, the pressure from consumer behaviours or those who apply innovation to overcome challenges to their advantage. Therefore, the best way to manage disruption is to keep a watchful eye on the market and apply risk management techniques.
Plus, disruption management is all about being mindful of a sudden shift in the market, the ability to react with a plan and learning lessons from failed opportunities. The cost of hiring top talent who specialise in such areas may seem over the top but compared to the realistic threat of being disrupted the value is certainly worth it.
Summary
Disruption and innovation are two elements that many business owners and executives fail to understand especially in the small business market. But any company of any size, in any sector can be threatened and it's usually those with the least knowledge who will be open to the potential risk. It's how executives plan to manage the internal risk from early detection to implementing strategies and what they can learn from missed opportunities.
On the flip side a small business can also be a disruptor and if managed correctly they pose a real threat not only to their fellow competitors but also to those higher up the food chain. Having knowledge of your sector, advancements in technology, and an innovative thought process will certainly serve as an opportunity to make your continued mark on the industry.