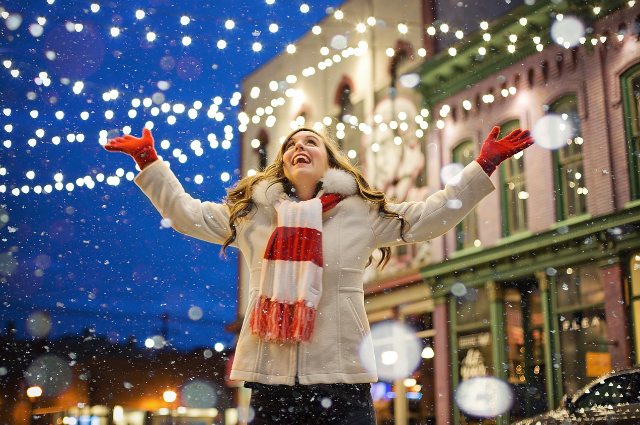 Create a Christmas video for your business on a shoestring budget
November 30, 2018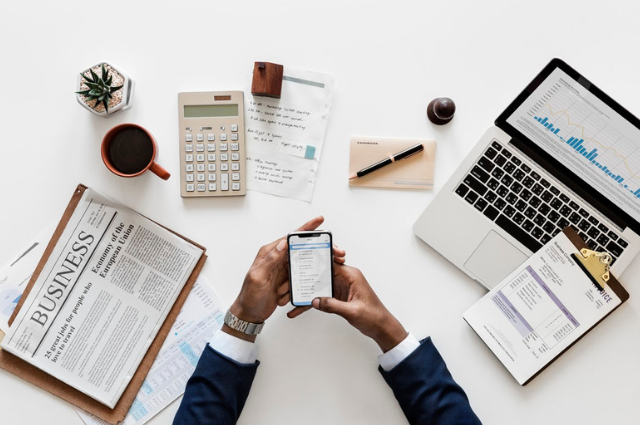 Quick guide to understanding Making Tax Digital
January 18, 2019
What does the self-employed worker really need from Santa?
Need versus want
As self-employed workers what do we really need for Christmas. Firstly, it's worth noting there is a big difference between what we need and what we want. We may not want to have to do our tax return in January but unfortunately this is something we absolutely do need to do.

Once we get our heads around the difference between want and need, we are able focus more clearly. In this blog we are going to look at the things that we should need to do, and the list may seem easier then it looks. But by doing them you will be helping yourself and ultimately your business.


1. Time off
Who doesn't like the idea of taking time off, well, most self-employed workers. Taking time off, truly downing the laptop, the mobile phone it's not that easy. But it's something we need to do.

After you have spent the year working hard on your business you've certainly deserved some time off. Taking down time doesn't mean keeping one eye secretly on your business, this means total time off.

To spend quality time with your family and friends. Catch up on the time you have missed being immersed in your work. Playing games, going to the pub, to the cinema, or watching something from your Netflix Wishlist. Anything that gets you away from your desk and being social with your loved ones. They will surely appreciate this and so will you.

But don't ignore your own needs. There is nothing wrong with concentrating on you and having some alone time. This is not selfish, it's a good thing for both you and your family. Take walks, get to the gym, read a book and just chill out.


2. Learn something new
And no not work related. Something completely new that doesn't impact on your business but instead develops you. Have a think, haven't you ever wanted to try your hand at a new skill but never had the time.

Such as painting, or pottery. Arts and crafts can be very therapeutic. Or if you aren't craft minded, try a new sport. There are so many different things to try. Write a list of things you've always wanted to do, then choose something and do it.

By focusing your mind on something totally different you are learning to be kind to yourself, you are learning new ways to combat stress. You are also proving to yourself that you can enjoy doing other things besides work.


3. Organise your life
And no not your work files. Throughout the year you will have ignored areas of your personal life. Jobs around the house, both inside and outside. Start doing some of these, you'll be glad that you did.

Check your files are in order and all your bills are up to date. It may not seem very Christmassy but once the main festive period is over there will be plenty of time to do these less inspiring but essential things.

Ensure you keep on top of your personal health and your appearance. Book yourself in for a haircut, take a trip to wander around the Sales and buy yourself something new. Have a massage, go to the dentist or get an eye check. Something which is being good to you. Your business won't succeed if you aren't healthy.


The Christmas Catch
Now for the confession yes, we've tried to help you understand what you need for yourself. But by taking time out and working on your personal self you will be in much better condition to work harder when you get back to work.

People who are self employed tend to enjoy more of the work that they do, but they also tend to work harder, sometimes too hard. By learning to appreciate your off time you will feel refreshed, inspired and be wanting to get back to your business after the festivities are over.