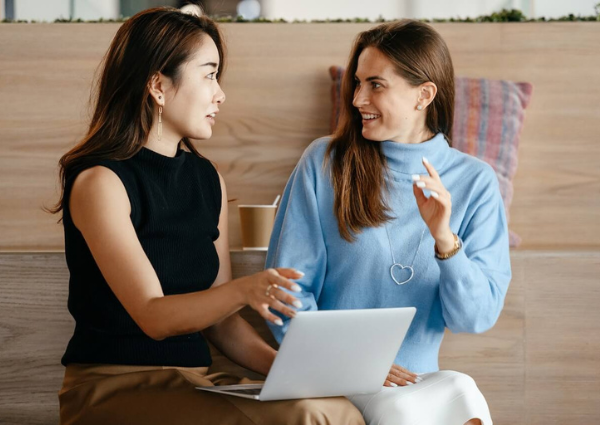 The importance of using customer testimonials in business marketing
March 30, 2023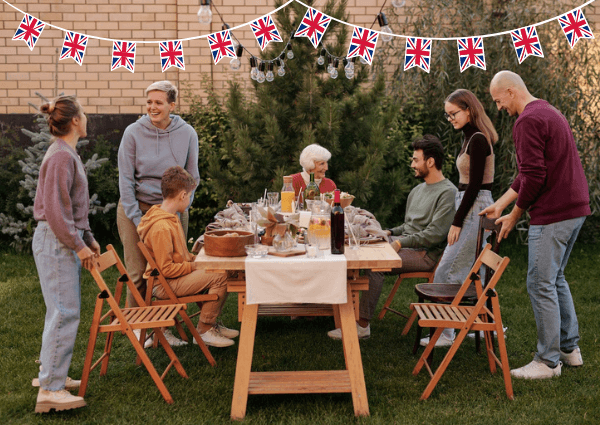 How will an extra bank holiday affect small business?
April 28, 2023
Why should you find time to volunteer for a charity?
Too busy
Small business owners are known to be very busy growing their company, managing teams, ensuring clients are happy and tracking their finances. This daily routine leaves little or no down time to stop take a break and rest let alone find space in the heavily burdened calendar to do good for charity.
However, for those that do prioritise their day to include volunteering the personal rewards can be just as beneficial if not more than working towards creating a successful business. In fact, doing good is known to increase a person's self-esteem, boost confidence at work and is the perfect way to find harmony in times of stress.
What charity should you work for?
Obviously, this is a personal choice and will ultimately determine how much time you can spare and what you want believe in. You might already have a specific charity in mind based on a personal experience involving yourself, a member of your family or close friend, something which strikes right into your heart and something you'd be only too willing to join. Others may make the decision depending on their expertise, asking whether the skills or knowledge they have learnt through their business career could be used to provide vital assistance.
Will charity work boost my reputation?
The answer is a renowned yes but be cautious, if you are only doing good to improve your reputation then this attitude dilutes the whole process of volunteering. However, if you attack the mission with the end goal of helping to improve the lives of others then this can be seen as a bonus and will certainly enhance your standing in the community. Whether you choose to divulge the information will be down to you and perhaps the charity itself.
Will charity work make me feel better?
Again, the answer is yes, it is commonly known that helping others has a positive effect on our own mental health. Why? Well because when you donate time you are effectively not doing it for any cash payment and instead because you want to be instrumental in helping a registered charity to enhance their goals. It can also help you to meet likeminded people that in otherwise circumstances you would have never crossed paths. Plus, it can improve your social skills and reduce loneliness, particularly if you are a home worker and wish to surround yourself with others.
Are Halcyon Offices doing good for charity?
We sure are. James Sheppard, Co-Founder, embarked on an amazing trip with his family spending a week in Tsavo, Africa where they spent time helping to build the foundations for a new classroom at Itinyi Village primary school. Tania Egan, Concierge, from our Castle Hill House office, Huntingdon sang with the Collaboration Choir performing at a local charity concert in St. Neots in aid of Dreamdrops and 1st St Neots Scouts. (More will be shared about this during the month). And finally Amber Elliott, Business Development Manager, spends her free time volunteering for the Girl Guides supporting residential events.
All three have commented on their experiences citing that having the opportunity to take action and give back was extremely rewarding and has improved their own lives while changing their perspective towards volunteering.
Plus, at Halcyon Offices we want to encourage our staff members to all have similar experiences by rewarding those who do volunteer with an extra day's paid leave per month.
Summary
This month it is national volunteering month, something which is designed to encourage active volunteerism so why not take the opportunity to do some good by giving back and helping those who are less fortunate. Not only does it have the power to change real lives it will also benefit your own.
However, if you really don't have the time to spare then seek out your favourite charity and instead offer a cash donation. There are plenty of registered charities serving the nation for all different kinds of causes desperately in need of your help.