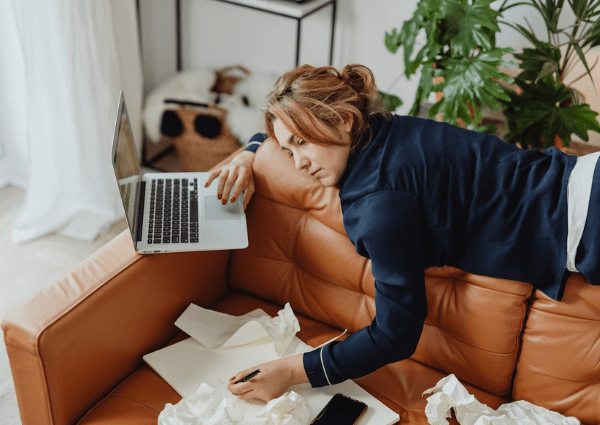 Are sick days a thing of the past in the workplace?
May 26, 2023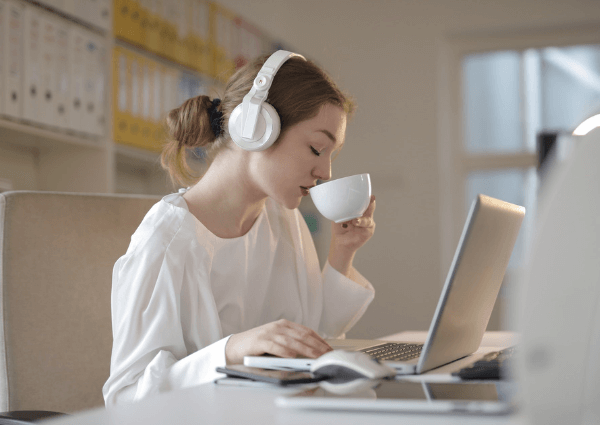 Why should you give staff the flexibility to work their way?
June 30, 2023
Why should you meet clients in a professional space?
Meeting in person
A face-to-face meeting has many benefits compared to conducting business on email, messaging or online. While video conferencing was certainly a life saver during lockdown, many small business owners are continuing with this method rather than going back to the old-fashioned way. Unknowingly, the screen creates a virtual barrier between yourself and your client making it harder to forge a real personable relationship.
For those working remotely or from home this can pose a real problem as not everyone wants to open their house or expose their residential address to clients. Meeting in a cramped kitchen or a lounge feels too casual particularly when trying to create the right impression. Obviously, there is the option to meet in a café or restaurant but once again this will not offer a private environment and could be considered too noisy when discussing sensitive information.
Here are the benefits of meeting in person:
First impression
Client meetings can be a nerve-wracking experience especially if you are meeting the person for the first time. The initial thoughts on your mind will be to ensure that you are creating the best impression for your business. You wouldn't turn up without doing preparation or looking smart so why spoil that first encounter by choosing a noisy, overcrowded and on hot days a sweltering place to meet.
Body language
Experts agree we are social beings, and we can often tell more about a person by their body language then we can by hearing their voice over the phone. We often mimic those that we like and equally can be instantly put off if the person appears uncomfortable. If you are constantly looking over your shoulder or feel like you must talk quietly this will affect your gestures, tone of voice and your confidence.
Trust
Looking into a person's eyes can relieve a lot about their personality and is a sure way to gauge if they are trustworthy. There is no place to hide when you are sitting across a table staring the client in the face. It's a known fact that customers tend to do business with those that they like and if you feel uneasy or distracted the client might wrongly determine that you are untrustworthy. Successful client relations are about building rapport and ultimately whether they trust you with their business.
Presentation
You've put together a great presentation and are ready to wow your client with your business expertise. Instead, you pull out your laptop attempting to show this on a small screen and find that the Wi-Fi is too slow causing glitches in the presentation. Suddenly, the graphics and all your hard work looks sloppy and unimpressive and could cost you the contract you are so desperate to win.
Serviced Offices
The best place to meet a client is to utilise your local serviced office. Not only can they offer the perfect meeting space they can also greet your client, offer refreshments, and will ensure all modern technology is at your disposal. This will provide you with the required
technical equipment, a private space to conduct your meeting and will ensure that your client is impressed by your efforts.
Summary
At times you will have no other option than to conduct your client meeting online. This obviously has it benefits especially if your customer resides in a different location or country. However, don't be lazy by assuming this is the only way and instead put your best foot forward and arrange to meet them at a central location. Cafes, restaurants, hotels might at times be suitable for what you need but nothing beats the ability to create the right impression by having a professional private space.
It's all about showing your client that you mean business so don't spoil that first encounter by choosing the wrong place to meet.