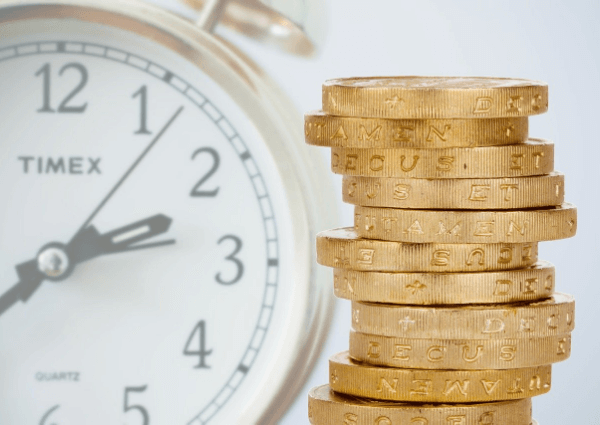 Failure to meet the Tax Return deadline
January 16, 2020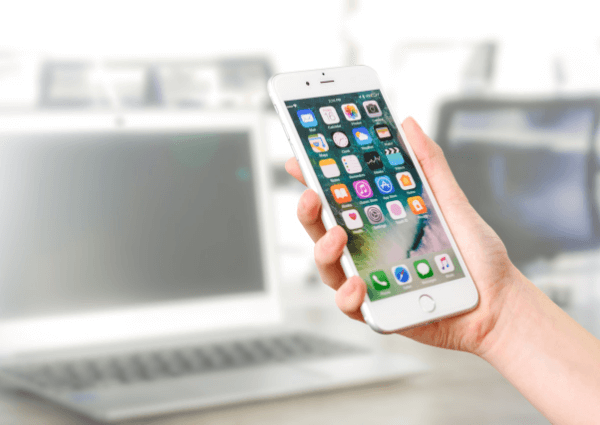 How smart phones can boost your business
March 5, 2020
How can 2020 vision help your business?
Trending Topic
2020 has become known as the year of vision. The hashtag alone is reaching an exposure of 54.8k per hour, according to Ritetag. So, what makes this trending topic so important?

Vision is key in any business. To understand where you want your business to go is a fundamental part of being a business owner. Adding together ideas and imagination, your business could be propelled forward, beyond what you might expect.

The start of the new year provides a vital time to assess and plan. It offers a fresh opportunity, one that unfortunately diminishes throughout the year. To keep your business on track, consider writing a vision statement. One that incorporates your strategy, supporting your intentions and states what you want to achieve in the future.


Strategic Planning
Without a firm plan, business owners find themselves floundering. Going with the flow as opposed to moving in a targeted direction. Every business needs a clear vision, one that starts at the top filtering down through the organisation to the employees.

Strategic planning is a simple process designed to help decision makers turn their ideas into reality. It applies focus based around goals that helps everyone understand what needs to achieved and by when. It's something that energises a company into meaningful action, providing a route to prioritising tasks.


Strategic Planning
Here are 6 steps to help with creating a strategy:

1. Vision – clearly define your aim. Start by brainstorming ways to improve your business. Look at areas which are underperforming, or those which need updating.
2. Goals – design a pathway that maps out how the vision can be achieved. Divide the work into manageable sections with provision for budget, resources and timescales.
3. Resources – create clear lines of communication, ensuring goals are presented and understood. Staff need to be sure of their role and which tasks should take prioritisation.
4. Implementation – the stage that turns the vision and the goals into action. Execute in accordance to the processes outlined in step 2.
5. Tracking – insert milestones, designed to analyse the progress. Stop to review at each stage, realigning objectives if the plan is going off track.
6. Review – looking back at the success and failures is a fundamental part of any project. Learn from mistakes and factor these lessons into new projects you have in the pipeline.


Digitalisation
For many businesses one of the key ambitions for 2020 is improving efficiencies through digitalisation. In today's digital world, business owners no longer find themselves having to work manually. By integrating technologies, management can enhance decision making, increase productivity and concentrate their efforts on core business functions. Ultimately saving time and money.

Through automation customers will benefit from enhanced performance and additions to products and services. Implemented correctly, and using clear communication channels, digitalisation is a win for all involved.


Workspace Management
At Halcyon we have kicked off the year by introducing a new and exciting in-house comprehensive management system for our clients. Releasing this month (February), our clients will be able to manage their accounts online.

As a starting point we have applied focus to improving booking meetings room, reporting network faults, and having access to viewing bills and paying invoices. Clients can also share their business details internally with other Halcyon members bringing co-workers together. By utilising the ecosystem, they can network, promoting skills and services that they offer.

Our aim was simple, to improve the way our clients manage their workspace. By using planning techniques our vision will soon become a reality, rolling out additional services over the coming year.


Conclusion
Whilst the new year does provide business owners with exciting opportunities, it's worth taking a look back before launching forwards. Ideas do not need to be new. Failures from the previous twelve months should be used to apply success in the year to come.

Whether you plan to make major enhancements to operations or utilise technology to improve your capabilities, be sure to incorporate communication into your vision. A badly implemented plan often falls short not because of the changes but due to poor lines of communicating the vision to the staff involved in making it work.