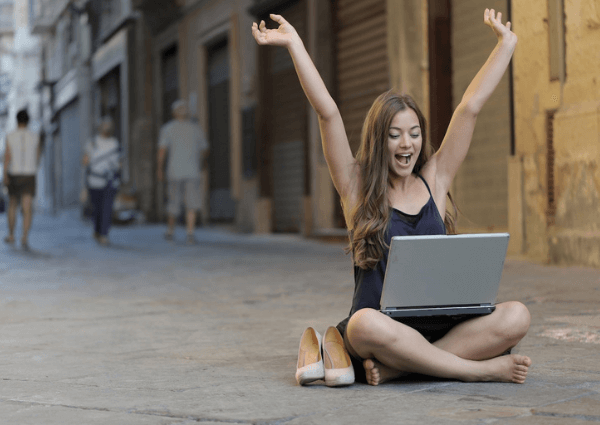 How to become a successful digital nomad?
September 7, 2022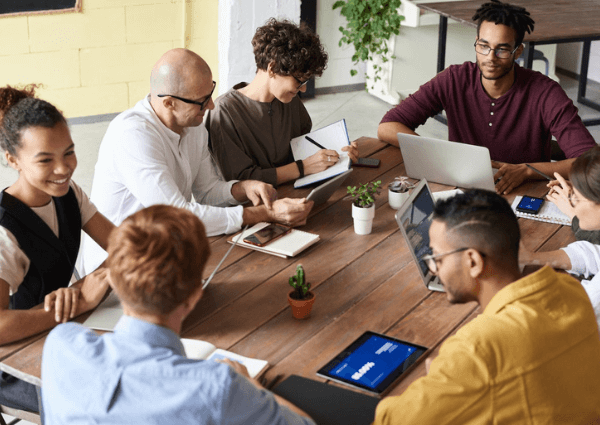 How to prepare your business for the busiest quarter of the year?
October 19, 2022
Are business cards still valid?
History
Business cards were first used in the 17th century to announce the arrival of prominent or important people to towns and cities. By the 18th and 19th century local businesses were using them to extend a social interaction to introduce themselves and their trade. In the 1980's they were part of the yuppie toolkit along with the first clumpy mobile phone. Today they are a tried and tested method, a memorable way to swap contact details with potential customers and suppliers.
But in the digital workplace where the internet and social media is king the question remains are they still valid? The short answer is yes however the growing trends of today make this so much more than just having a paper version.
What should be on a business card?
When creating your business card, the best piece of advice is to keep them short and sweet adopting a minimalist and simple design using only your logo, name, title, mobile number, email address and website URL. An extra option is to add an address but for those business owners working from home this should be omitted for security reasons. If an address is required, then it is worth considering the purchase of a registered address from a serviced office provider which will provide you with a professional backdrop to your business.
And that's the basics, anything else is obviously a personal preference but filling the space with irrelevant details can make the card look cluttered and reduces the impact.
Design considerations
Firstly, you most certainly should use both sides of the card as this is expensive real estate especially when factoring in the printing costs. Doing so also provides an excellent opportunity to separate the logo placing it clearly visible on one side with or without a brand tagline and personal details on the back.
Also think about how to creatively show off your brand colours for example don't just use a white background instead help your card stand out by using bold colours. Plus, to really make it pop consider embossing words, adding a colour to the edge, and using different styles of card.
Whilst the most common layout is rectangular if you are looking for a change go with modern trends and design your card vertically. Some even push the boundaries further by using a square format but overall, this is less used as it could be construed as being an unnecessary creative step too far.
Digital business cards
Some might say that business cards are obsolete that in a digital society communication has been replaced with email, websites and social media making a disposable card an unwanted business cost. Plus, the use of mobile phones makes it incredibly easy to swap details at a push of a bottom so printing details on a card that can easily get lost is not always worth the money or the hassle.
However, this is where digital business cards can be of great use. Applying a chip or a QR code can turn this piece of card into a digitised method of sharing contact information. Or you could do away with the physical paper copy and instead opt for a fully digitalised card held on your phone. Compared to traditional formats this method is easy to track analytics about how and when the card was used.
Summary
Business cards are definitely still valid, it's the way that they are delivered which makes them a fun way to exchange details with customers and suppliers. As more people return to the office, events, conferences, and face to face meetings you'll want to ensure that you have a way to exchange information whilst leaving a memorable impression.
Adapting digital capabilities propel the customer experience to another level identifying your brand as modern highlighting that you are serious about digitisation and doing your bit for the planet. They are eco-friendly and the perfect way to ensure that your data is always up to date while saving money on printing costs.