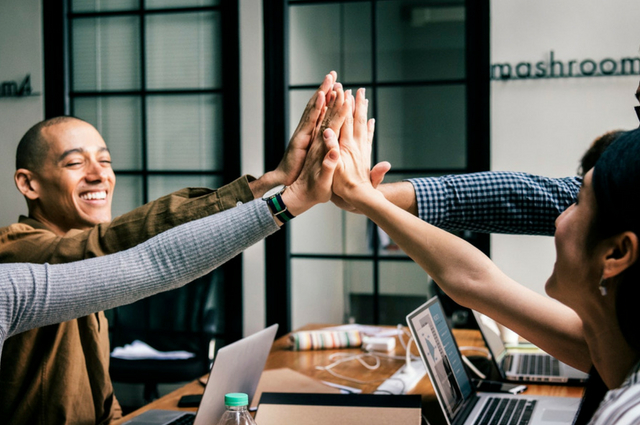 Team recovery after business project failure
July 13, 2018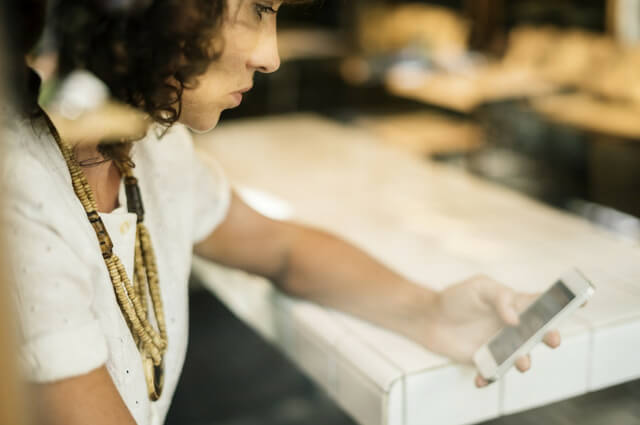 5 ways to achieve a work life balance
August 30, 2018
To become a better writer, learn to read more
Simple and affordable writers tip
If you want to become a better writer, you need to read more. This is a very simple but powerful tip for anyone who wants to aspire to be a successful writer. Writing involves more than just putting pen to paper.


Educate yourself
If you already have good basic writing skills you don't need to attend a writing course to enhance the way you write. You can do this yourself, in your own time. By reading more you learn to identify your tone, your own voice, enhance your vocabulary, grammar and you get to generate lots of ideas.
The good news is that its free, the only cost to you is your time.


Read a varied selection
So, what should you read. Before you run out and buy loads of literary masterpieces that will decorate your bookshelves, first read the rest of this blog, it may surprise you. The good news is that you can read anything, it doesn't really matter just as long as you are reading. If this is something new, the best place to start is to find something that interests you. This helps to get you into a good routine and will make it easier for you to continue.

Make sure you read a varied selection of genres. Keep your mind and your eyes open. A great source for buying cheap books is from second hand stores or charity shops. This will offer you a low-cost solution and provide you with a great selection to choose from.


Buy a notebook
When reading take notes, highlight areas, key phrases and words that you can rewrite and use within your own writing. The more you read the sooner your creative juices will start to flow. Jot down your ideas, no matter how crazy they may sound. Have to hand a dictionary to look up any words that you don't understand, this will help to increase your vocabulary.

The more you read the more you will want to read. You will soon become addicted to reading, wanting to increase your knowledge, you will find yourself thirsting for words and information. The only way to satisfy your craving is to keep reading.


Children's Books
Start with a few simple books and increase the difficulty as you move through the process and it will soon become second nature. Don't discount the power of reading children's books. They are a great example of how to tell a wonderful story in a simple way within a short amount of words. Children are captivated by books and the stories within them. If you inspire to become a poet, they also offer a brilliant way of researching ways to rhyme words.

Ask your children about their favourite books, if they are under 5 they may shout out "The Gruffalo", "A squash and a squeeze" or "Room on a broom", all are written by Julia Donaldson. Not only has she written some amazing books, some of them have gone on to be made into short films. Her books are enjoyed by children and adults alike. Read a few of these and you'll soon find yourself automatically rhyming your sentences.


Other sources of interest
With so much content on the internet, the list of reading material is endless and it's free. You will soon identify a list of your go to places to get your daily fix. The internet offers you access to a host of different authors writing in many different styles about tons of varied subjects. Don't overlook quote sites, they teach you how to write a powerful sentence or comment within a few words.


The perfect place
Set aside time in your daily routine and find a quiet place to read. Sit down with a cup of tea or coffee, put your feet up and absorb yourself in the words on the page. If you commute to work via public transport use this valuable time to read. Wherever you choose to read plan to spend the same time each day.

Our final tip on enhancing your writing is even more obvious, to become a great writer you need to write. Halcyon Offices offers open access to the business community. Our location at Thorncroft Manor in Leatherhead is surrounded by lush quiet countryside and offers free parking. You can grab a coffee from our business lounge and enjoy your reading or writing either inside or outside, the choice is yours.