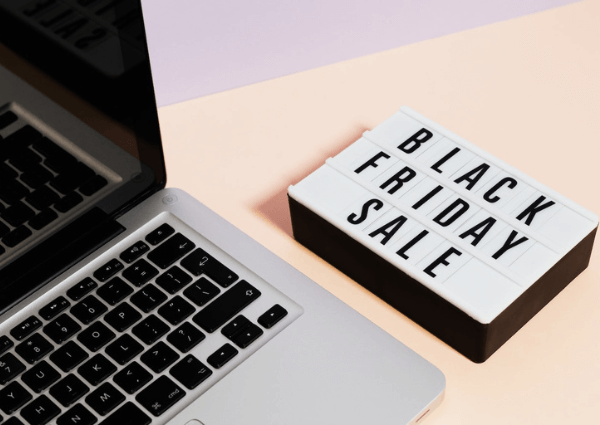 How can small businesses compete on Black Friday?
November 17, 2022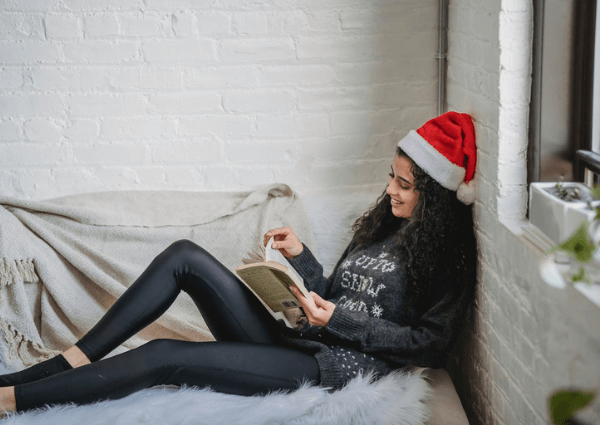 Small business annual check-up reveals it's time for a break
December 16, 2022
Celebrate Christmas in the office on a budget
Christmas is coming
December is a stone's throw away and nothing says Christmas in the office better than planning the annual party giving everyone the chance to don that sparkly dress or dust of their flashiest shirt. However, with the cost of living rising each month not every business can afford a lavish do. So, what are the alternatives to invite staff members to experience that special Christmas feeling?
Decorate the office
A simply and effective way to get everyone in the mood is to tear open that special box of decorations and start untangling the lights and baubles. Take it in turns enabling everyone to put something on the tree or ask your employees to contribute by bringing something from home.
Festive music
Crank up the radio and drown away the chatty background noise of the office with Christmas songs that everyone knows and loves. Tune into a local station to find a mix of music to help create a festive office ambience. Source radio schedules to see if any are hosting dedications for workplace songs, if they do club together and make the call to get your office playlist live on air.
Secret Santa
Let's face it secret Santa is still the perfect way to spread some festive cheer on a budget. Simply place all employee names in a hat and set the spending limit as low as possible, not only will this make the gift of swapping more fun, it will also ensure that no one feels left out.
Make a digital Christmas card
Save money and do your bit for the planet by asking employees not to send physical Christmas cards and instead go digital. Run a competition to see who can design the best card using an online creative app or snap a photo of the whole team and share in your newsletter.
Christmas lunch
Find space in the calendar to spare all employees the time to have a Christmas buffet lunch. Divide the food menu amongst employees giving everyone the responsibility of preparing a dish, even if this means having turkey sandwiches. Pull crackers, play some games or hold a quiz, those teams who have fun together, stay together.
What are we doing this Christmas?
At Halcyon we are already in the Christmas spirit as we have been planning some fun office antics to help everyone get in the mood for the festive season.
Elf on the Shelf – from the 1st of December to the 16th of December we will be hiding some little helpers around each of our four locations waiting to be discovered. Each day our clients can play along by looking for one of our naughty elf's. Those lucky finders are instructed to take the crafty fella to reception where their name will go into a draw and the winner of each residence will be announced on the 19th December. The prize a bottle of bubbly.
Christmas jumper day – the office Christmas period would not be the same without the annual embarrassment of jumper day. On the 8th of December clients are invited to partake by wearing their favourite Christmas sweater in aid of charity. And we don't expect anyone to go out and buy a brand-new jumper so instead dust off your ole faithful, decorate an old one or see what's in store at your local second-hand shop. All proceeds collected on the day will go to charity.
Summary
The year of 2022 has sadly been another turbulent year which is why we all need to embrace some Christmas cheer. Spending time celebrating together as a team is a great way to bring some happiness into the office especially in the season to be jolly.
The aim is to have fun on a budget and don't forget to share pictures across your social media channels, clients and followers like to see both you and your team behind the scenes.