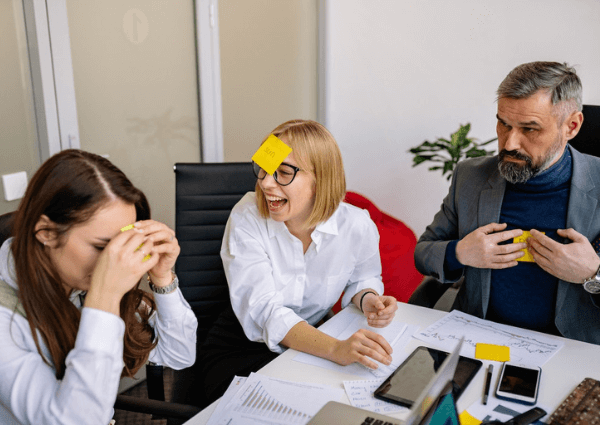 Meet the Team: How can this help your business?
November 1, 2022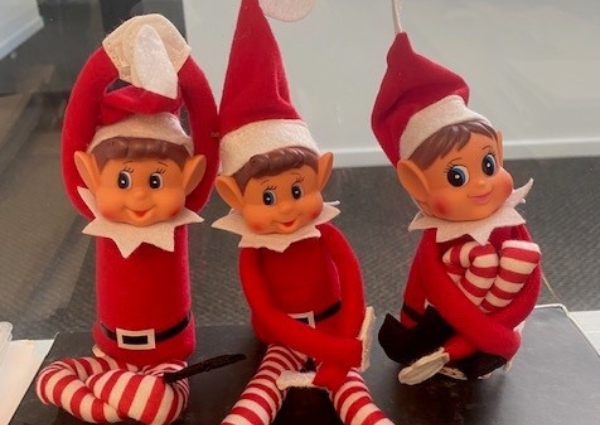 Celebrate Christmas in the office on a budget
November 30, 2022
How can small businesses compete on Black Friday?
Not just one day
If you think Black Friday is just one day than you couldn't be further from the truth. The original one-off promotion starts earlier every year as companies flood the internet with great deals and savings. This year Black Friday falls on the 25th November but already social media and TV adverts are promoting deals starting as early as the 18th November.
Today it is one of the biggest ways for small businesses to celebrate the peak of the busiest period as shoppers gear up for spending their hard-earned money. However, as this year is clouded with economic uncertainty and the nation is currently facing a cost-of-living crisis, consumers are looking for more than just a bargain they are hunting for ways to save as much as possible.
So, what can small businesses do to compete?
Firstly, caution should be applied when adding excessive discounts to products which might accumulate into little or no profit. This tact will not only mean you will earn less consumers may be put off assuming the deal is just too good to be true. Instead focus on selling your unique offering. This might be the fastest delivery, the best customer services or by creating bundles and upselling allowing customers to get more by paying less. Customers may want good prices, but they still expect the same level of customer service. Plus, think about having an extended return policy offering customers confidence when they buy.
When should you start?
Turn on the tv or checkout your social media feed and you will see businesses are already promoting their brands. This means there are no hard and fast rules about when to start but think about it this way the longer the sale the more money you'll stand to make. Plus, you'll need time to prepare your staff, ensure you have enough stock, optimise your website and create content for social media.
How should you promote the event?
If you have a website the ideal place to include your banner is on the front page with a countdown to add a sense of urgency. Or you could create a separate landing page with a subscribe opt-in helping customers to learn more about discounts relating to a specific product or service. The longer the sale period the better this will rank with SEO. If you have a mailing list use this to promote discount codes remembering to segment your audience and perhaps offering a larger discount for loyal customers or members. For social media you could create an events page on Facebook or Linkedin inviting people to receive notifications of your discounted products.
What if I don't sell products?
A misconception is that Black Friday only applies to retail businesses whereas this is not the case. Use this time to create innovative campaigns to lure customers to your website or social media channels with the aim of selling services. Using the Black Friday Hashtag on your campaigns will help gain greater visibility. However, don't feel compelled to take part if you feel it isn't right for your business instead you could run a campaign showcasing low prices all year-round while still piggy backing on the Black Friday hashtag.
Summary
In the past before the internet was born Boxing Day was the go to way to get products and services at a great discounted price. However, for many consumers this was a cause of frustration as they discovered that the items, they had paid full price before Christmas were labelled up to half price. This is another reason why Black Friday has become so popular enabling shoppers to save money on the brands they love before the big day arrives.
Before rushing in, decide what you want to achieve by taking part in Black Friday. Are you looking to sell stock, promote new services, increase brand awareness, or engage with your customers? The answers will help to streamline your promotions ensuring this event is right for your business and your customers.