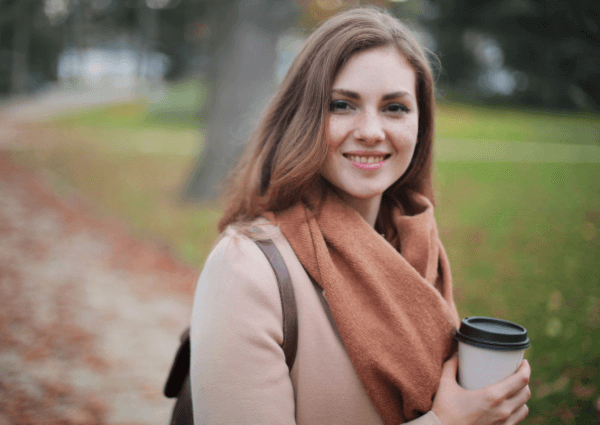 Partnering with artisan brand Smokin' Bean
November 15, 2019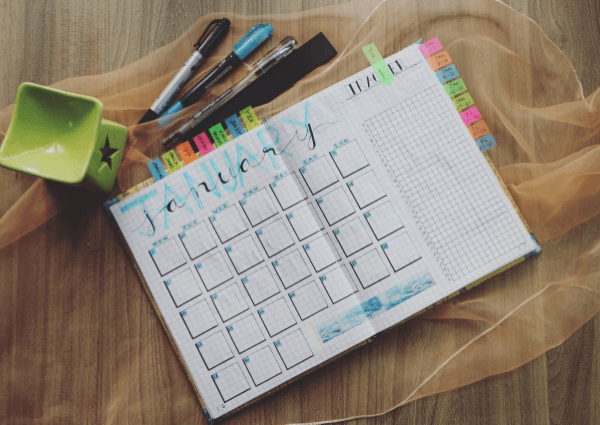 A look back over 2019 and a new plan for 2020
December 18, 2019
How to celebrate Christmas when selling services
Christmas Adverts
What has a carrot named Kevin, a fire breathing dragon and a bag of oranges got in common? That's right it's Christmas ad time. And whilst all the big boys are pulling out the stops to outdo each other it begs the question what can the little guys do to get into the Christmas spirit.
Small businesses may not have big budgets to put towards creating a video production but that shouldn't stop you from having a go. Utilise stock videos and photos to create a meaningful video for your business. Or take your own footage encouraging staff to get in front of the camera. Try using an easy video editor to create a Christmas themed advert.
Promotions
Don't assume it's only businesses in the retail sector that can take part in Black Friday and other seasonal promotions. Any business can partake and unfortunately, due to the competitive nature of the Christmas period business customers have come to expect it regardless of what you sell.
Apply discounts, offer vouchers and bundle deals on services that you offer. Get ahead of your competitors by giving that little extra, your customers will appreciate it. This generosity could make the difference between keeping or losing your customer in the coming year.
Office Celebrations
Whether you own an office or work in a shared workspace Christmas is a special time to celebrate. Show your creativity with decorations to your desk or to the whole office. A touch of tinsel and a Christmas tree will be sure to raise the mood around the office.
Participate in office festivities ran by yourself or a co-worker. Most companies arrange parties but not everyone is comfortable with this idea or are able to attend. Instead invite a few people out for a drink or arrange a Christmas jumper day and give the proceeds to a local Charity. Use the time to network with staff, clients and prospects. The jovial period has a tendency to make people more approachable.
Christmas Thanks
There's never a better time to say thank you. Your clients are the reason you are in business so show some love with a Christmas card, a festive note or a cheerful greeting. Simple touches like this can help to cement relationships and provides an opportunity to reach out to your customers.
In today's world of technology receiving an actual card through the post shows an extra special touch. If you are working to a budget or to a timeframe simply create a post for your social media pages. Whilst this might not deliver a personal message it will still create a positive impact.
Looking ahead
It may be fun to join in with Christmas celebrations so not to put a downer on the season there are also other things that need to be considered. VAT submissions, Tax Returns and budget planning are the less sexy of Christmas activities but are essential.
To stop such tasks impeding on your fun try to get ahead by getting these out of the way as soon as possible. Tackling these mundane jobs will relieve the stress and enable you to focus on selling your services. It will also help you to enjoy the Christmas holidays with your family without the stress hanging over your head.
Conclusion
At Halcyon Offices we like to offer celebratory events that suits our clients and employees. On the 5th December we will be having our Christmas 'who sleighed santa' murder mystery themed staff party at Denbies, Dorking. And on the 13th December, we will be encouraging all employees and clients to dress up in their favourite Christmas jumpers. Proceeds will go to the
Save The Children Charity
.
However, you choose to enjoy the Christmas season be sure to share your fun across your social pages. Showing a human side towards your business, goes a long way to helping your new and existing customers know that you are enjoying the Christmas period.