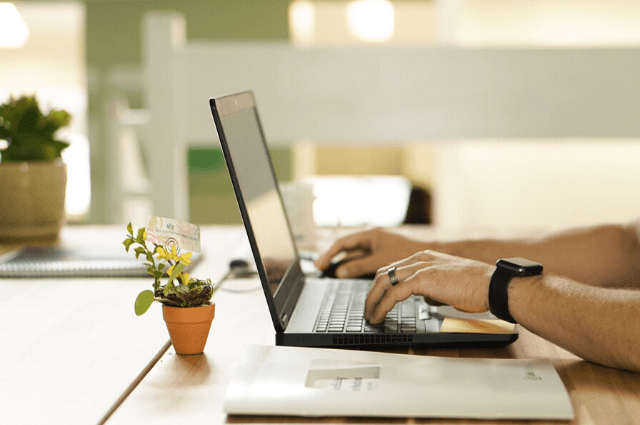 How flexible working and flexible workspace goes hand in hand
October 31, 2019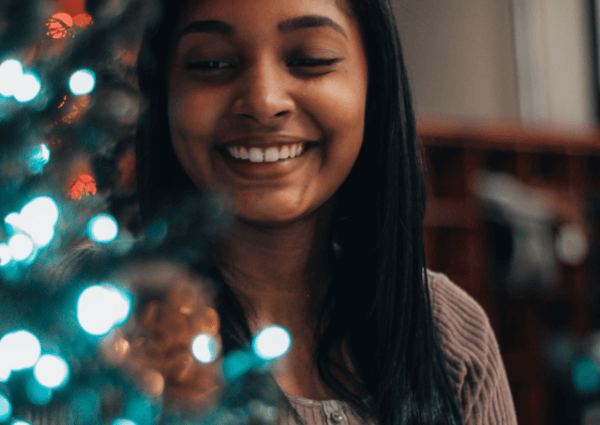 How to celebrate Christmas when selling services
November 29, 2019
Partnering with artisan brand Smokin' Bean
Announcement
With the cold mornings upon us we are thrilled to announce that we've teamed up with Smokin' Bean to provide hot drinks & snacks to our Serviced Office locations based in Leatherhead.

Smokin' Bean, a coffee brand created by young professionals you know how to make hot drinks that combine flair, creativity and taste. With irresistible offers of vanilla, caramelised sugar and hints of citrus on the menu we are sure you will find something you like or perhaps never tried before.


Environmental
At Halcyon Offices we take environmental issues seriously and therefore endeavour to only partner with other companies that share the same ethos. The artisan coffee brand understands how important it is to provide a great service whilst also protecting the environment.

By using a brand like Smokin' Bean we are fulfilling a commitment to provide our clients with a variety of fresh hot drinks and a mix of snacks to suit everyone. One that supports Fairtrade traceable roots that won't leave a bad taste in your mouth or a whole in your pocket.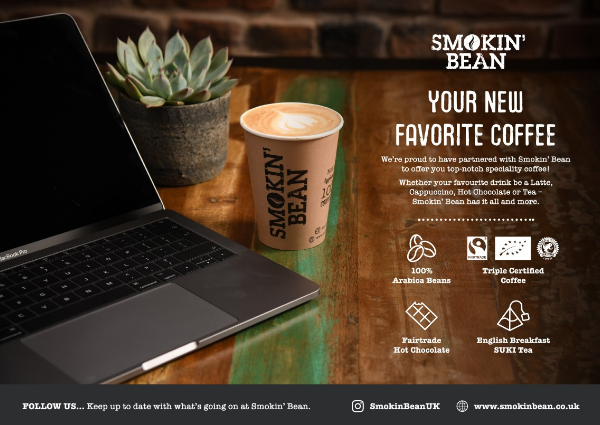 Services
At Thorncroft Manor we have installed a self-service bean to cup, fresh milk machine in the café alongside an honesty bar with a small snack selection. The machine serves SUKI teas and hot chocolate. The Smokin' Bean coffee van will also be available twice a day serving fresh barista coffee/ teas and chocolate.

Other locations include Wesley, Connect and Trident House where the coffee van will come once a day in the mornings.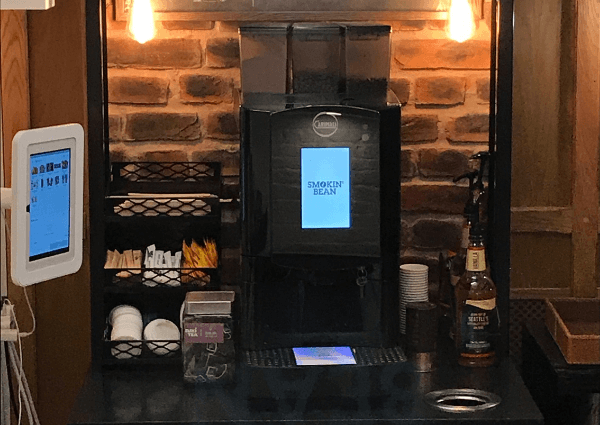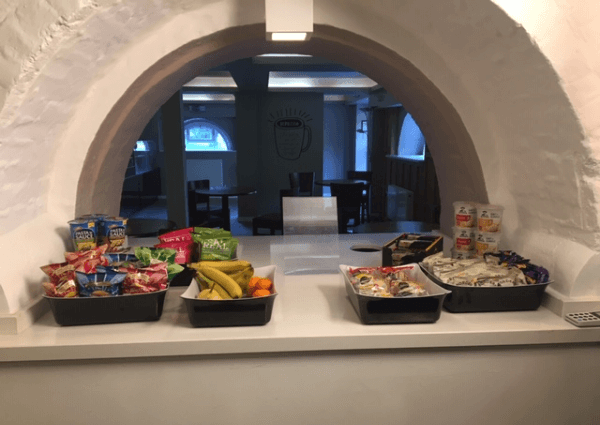 Conclusion
So, avoid walking into town and take advantage of these new onsite services to keep you going throughout your working day. We'd love to hear what you think of this new and exciting addition to our premises.

Halcyon Director, James Sheppard, who has a love for all thing's coffee photographed first in the queue and having a morning chat with Smokin' Bean barista Jules.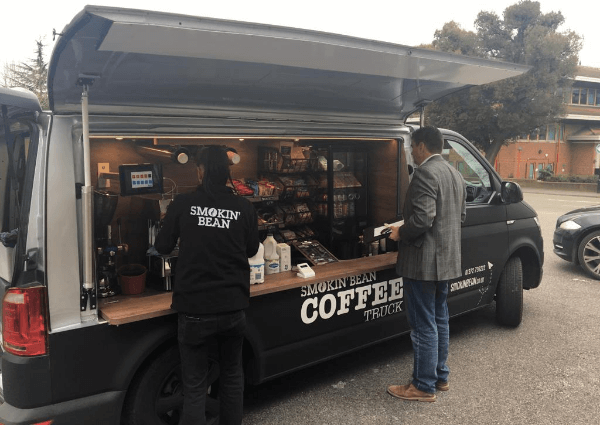 For more information contact our in-house staff who will be happy to provide you with more details. Or snap a picture of yourself enjoying your drink and we'll share it across our social channels.