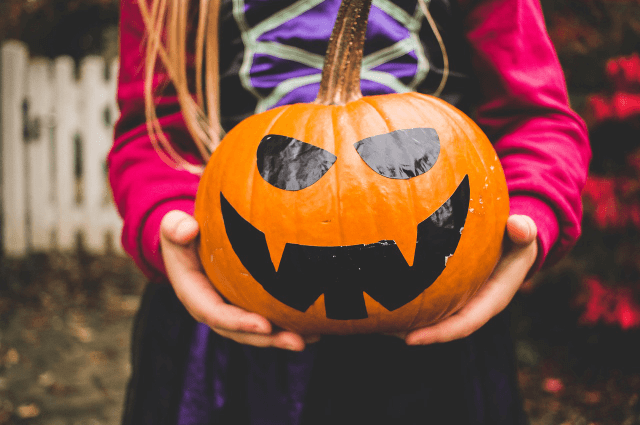 Halloween spooky figures and tricky treats
October 16, 2019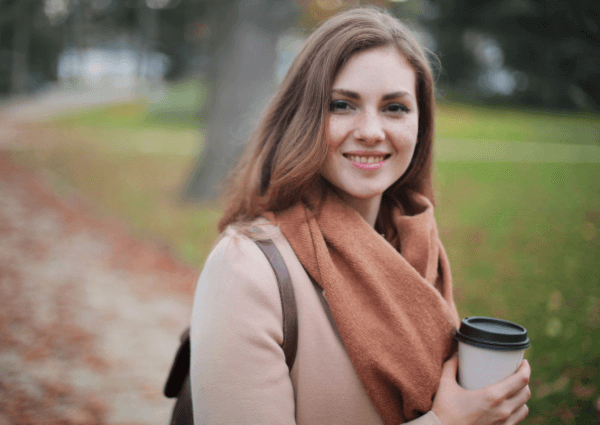 Partnering with artisan brand Smokin' Bean
November 15, 2019
How flexible working and flexible workspace goes hand in hand
Solving Problems
In business there is so much to think about and to consider. Certain aspects take care of themselves, whilst other areas require day to day problem solving. There is so much to work out especially if you work by yourself. But you can choose to make every decision more complex or you can choose to make them simple.

Choosing where to run your business is one problem that shouldn't cause a headache, it should be a relatively simple decision. But for some the quest to find the perfect location takes up more time than it should. Many assume that working from home is the only viable option whilst others look further afield at expensive places to set up business.

To help you decide which solution is best for you we have provided a checklist of questions that you need to consider before choosing an option.


Working from home
Working from your own house is a good option, its saves money, commuting time and allows for flexibility around children and other daily commitments. But it does come with problems and should be thought out and planned before embarking on this route.

Questions to consider:

1. Do you have enough space within your home to set up a permanent workspace?
2. With other people in the house will noise be a problem?
3. Will you have access to the right infrastructure such as wi-fi, telephones and printers?
4. Do you think working on your own might get lonely?
5. How will you choose to separate work and home life?
6. Will being at home make you more or less productive?
7. Does your business need to entertain guests?
8. Do you have enough room and facilities to hold a meeting?


Shared Office
Choosing to rent space in a serviced office is a great way to solve the problem of where to work. It can provide the perfect place to feel like you have a proper office. With a permanent desk you can make it a home away from home.

Questions to consider:

1. Where is the best place to look for your serviced office?
2. How much money can you afford to spend?
3. What facilities do you need to help run your business?
4. Should you consider a short or long term contract?
5. What amenities would you need onsite such as parking or catering?
6. Are you able to work alongside other people that you don't know?
7. Will you need a permanent space, or would you prefer hotdesking?
8. Would a serviced office provide a more professional look to your business?
9. Do you need extra space options such as meeting rooms and presentation equipment?


How to find the perfect space?
In today's business world the question on space is a relatively easy one to answer. Believe it or not there are plenty of options available on your doorstep. With more and more companies and landlords transforming buildings into trendy workspaces there are tons of options. With space no longer a premium you will be in a good position to strike up a deal or take advantage of offers. The main thing is to make the space works for you.

In terms of location the main element to consider is deciding how far you are willing to commute. You may want somewhere that's within walking or bike riding distance, or you may choose to go further afield reached by car or local transport.

Do your research and go visit various shared offices before you commit. If you plan to take a permanent space, then you will want to ensure that you have all you need before signing a contract.


Conclusion
Working from home or in a shared office shouldn't be a complicated problem to solve. By asking yourself some simple questions you will be able to work out which is best for you. If you opted to work for yourself because you wanted flexibility, then ensure your workspace reflects this ethos.

Nobody can or should make the decision for you. If you prefer the option of working from home, then make this work for you. However, if you want to get out of the house and mix with like-minded people then a serviced shared office is the right solution.

At Halcyon Serviced Offices we are ready to provide you with all you need. With locations throughout Leatherhead and Huntingdon we offer unique and exciting workspaces. Our manor house situated in the heart of Leatherhead provides you with space both inside and out.

Come have a look around, meet our friendly staff and request a tour. With workspace solutions from serviced offices, co-working and hot desking we are sure you will find what you need at a price you can easily afford.