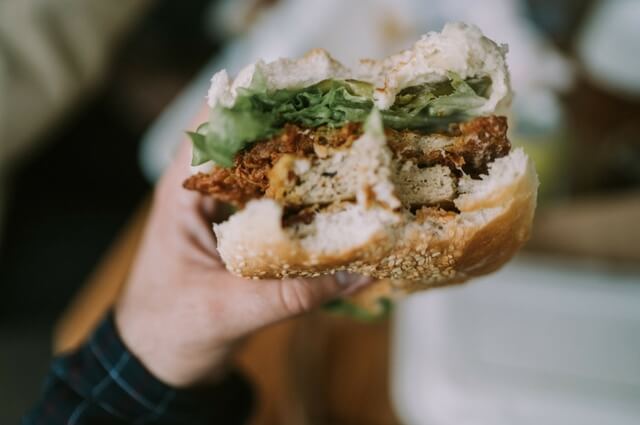 Eating at your desk, time saver or health hazard
February 28, 2018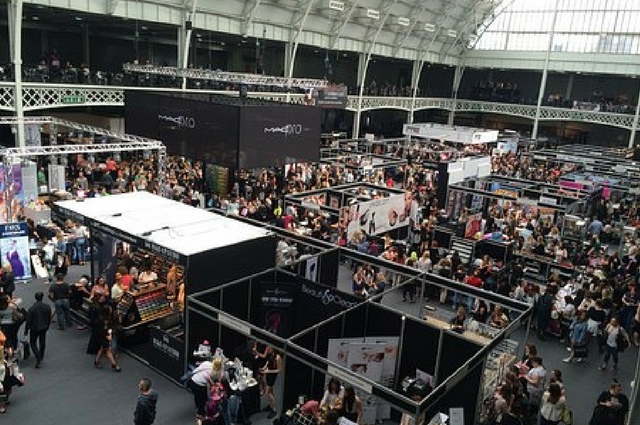 10 Steps to exhibiting at business shows
March 29, 2018
Creating the right impression on a low budget
Cost shouldn't dictate the impression
For any small business owner creating the right impression is a must, and with only a small budget this can be tough to achieve. We live in a world of big labels and luxury items, and the idea that to look good costs money. But not everything has to cost a lot of money. And when it comes to your business you shouldn't have to compromise your impression for cost. Besides, money can't buy everything. It certainly helps to have deep pockets, but without it you need something money can't buy, creativity.


Stop thinking small
The first and most valuable thing you need to do is to stop thinking like a small business. The word small pushes your brain into a tiny box, and makes you think small. You may be a small business, but you don't have to think or act like one. Start thinking BIG. Don't be confined by your size or by the size of your wallet. Break down the walls in your mind, expand your perception and unleash your potential.


Get to know your area
Treat your local area like a friend, it's there to help. Research your community. Use the internet and social media sites to familiarise yourself with what is on your doorstep. Find out which services are available that can help you to create the impression you are after. If your budget allows consider renting office space from a Serviced Office provider. This is a great way to get you working away from the house, interacting with others and creating your own working environment. Most Serviced Office providers have space for all budgets, just don't be afraid to ask even if the company looks expensive.


Hire someone to answer your phone
Hiring someone else to answer your business phone calls can help to create a great first impression. It may sound expensive, but it doesn't have to be. Not only does this create that big impression it can save you time. Your calls will be answered by a trained professional in your company name and directed at your request. This is a brilliant way to help you manage your calls and to provide your customers with a high quality of customer service.


Let your address speak volumes
Rather than registering your business to your home address think about purchasing a registered business address. This helps to keep your home and work locations separate. Plus, you will have the choice of where you want your customers to think you are based. For example, you may live in Surrey but want to appear to have a presence in London.


Meet and greet clients
Instead of meeting clients at a local high street coffee shop, consider hiring a meeting room. This will give you the privacy you need away from the noise allowing you to talk openly and freely. You will also be able to utilise the facilities, such as conferencing or video technology needed to wow your clients.


Networking on Social Media
Marketing your business doesn't need to cost the earth. If you already have a website, make sure that the address is printed on your business cards. Ensure that you have a presence on social media, even if its small. Clients feel comfortable paying for services from a small business that has a solid presence on Social Media. Plus, you will be able to find the right people to network with which may help to expand your business.


Halcyon is here to help
Here at Halcyon we can offer serviced office space in the County of Surrey and Cambridgeshire. All our locations are designed to suit small businesses and to create the right impression. We can supply you with office space, meeting rooms and a registered address. We also have a drop-in business WIFI lounge where you can come to work away from distractions. Contact us to find out about our pricing schemes. It won't cost you the earth and we can help you stand out of the crowd by creating that BIG impression.
Halcyon offers Serviced and Virtual Offices to support growing businesses. To find out more, call us on 01372 700 720