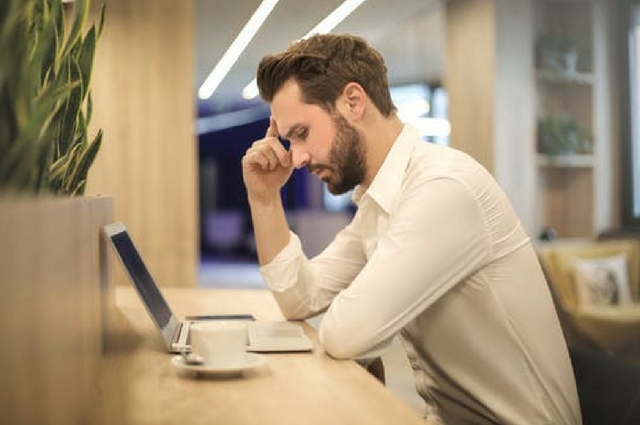 Creating the right impression on a low budget
March 14, 2018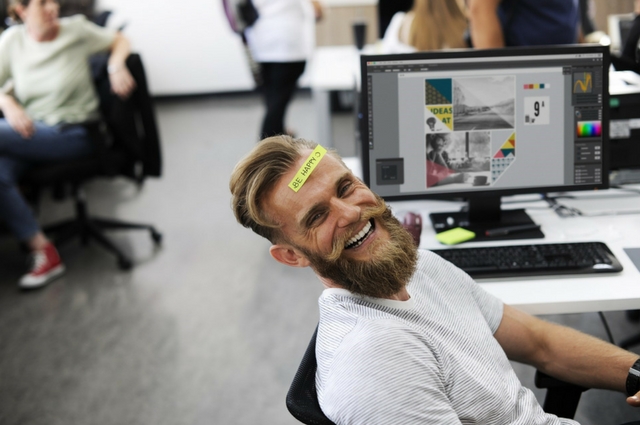 What Business workspace options are out there, and which works best for you?
April 12, 2018
10 Steps to exhibiting at business shows
Are exhibitions right for your business?
Are you thinking of exhibiting at a business show? If so you may have mixed emotions, from feeling overwhelmed, nervous to excited. It takes time, money and resources to get the most out of exhibiting. Shows are great places to show off your products, market your business, generate new leads and meet with customers face to face. But before outlaying money seriously consider what is your aim for attending the show. Is it to sell, grow your mailing list, sell products or just to promote yourself?


Step 1: Choosing the right show
Throughout the UK and Worldwide there are an abundant number of shows for all niches. Whether you sell dog products, home furnishing, knitting wool or consultancy services, you will find a show to exhibit your business. To ensure you find the right one commit to doing plenty of research. Take into consideration the location, the size of the show and the funds available to finance your stand. Be openminded, the right show for your business is not always the most obvious choice.


Step 2: Contact the Organisers
Once you have settled on the show contact the organisers to ask for information about exhibiting.

You need to understand the following:

• General: Dates and times of the show, location, events, guest speakers.
• Audience – numbers of expected attendees, type of audience.
• Exhibitors – list of exhibitor company names, availability.
• Pricing – cost of space, hidden costs e.g lighting. Potential for discounts.
• Exhibitors Map – floor plan of the event.
• Set up details – set up and breakdown timings, rules and regulations, access points to loading bays and parking areas.



Step 3: Choosing the right stand position & size
Like everything in life go with the mindset of go big or go home. If you can only afford a tiny stand in the corner away from the main areas at a bigger show, then perhaps consider choosing a smaller show where you can have a better presence. Location is key. You want to be in the thick of it, where you will be noticed. Study the floorplan and avoid choosing a stand right next to your competitors. Consider the position of the toilets and refreshment break out areas, you don't want your stand to be blocked by people queuing to buy a coffee. Shows are tiring for both exhibitors and attendees and most people won't appreciate being hassled by you when they are taking time out.


Step 4: Calculating the costs
Put together a comprehensive plan of all costs involved. You need to consider the physical stand costs such as the stand itself, lighting, WIFI and electrical, tables and screens. Marketing materials and stock. Additional staff costs and remember to include a cost for your time. Expenses relating to accommodation, travel, food, transport and petrol all need to be accounted for. Also add in the impact on your business if you are planning to be away for a few days.


Step 5: Deciding what to sell
This will be dependent on the show but consider choosing a range of products that show off your business. You will need to check the organisers rules as certain products may be prohibited. Make sure you have plenty of stock to sell. If you run out of stock at the show consider taking back orders, this is a great way to not lose out on a potential lead.


Step 6: Marketing at the show
Once you have secured the stand, you need to decide how best to design it in line with what you are selling. A chair in the middle of your stand with you sitting on it is not going to entice your customers or show off your business. There may be hundreds of other stands all competing for attention so make sure that your stand, stands out. Visit other shows before committing and make a note of the stands that you like and take away ideas of what you could do.


Step 7: Advertising your stand
The event organisers will have an events brochure which gets handed to attendees on arrival. Consider placing an advert in the brochure, if affordable. Create flyers, displaying your business contact details and hand out to everyone who approaches your stand. Offer show discounts, only obtainable if they purchase from you at the show or for a limited time after the show. Giveaway freebies in sturdy bags with your logo. This may encourage people to use your bag and advertise your brand whilst wandering throughout the show.


Step 8: Tell your customers you are attending
Notify your customers that you are planning to attend the event. Promote in advanced your planned attendance at the show across your social media platforms. Use social media to keep your followers updated with pictures and posts whilst at the show. Don't forget to include your stand number so those planning to attend can easily find you. Try to make appointments to see customers if possible.


Step 9: Public Liability Insurance
You should already have Public Liability Insurance for your business, but you will need to contact your provider to ensure that you are covered for exhibitions. If planning to hire additional staff, you will need to ensure that they are also covered under the policy. Other insurance to consider includes transport, if you are for example planning to hire a van to transport your goods to and from the exhibition.


Step 10: After the show
Once you have broken down the stand, taken a sigh of relief and got back to normal, get started on following up with customers and leads. Thank them for attending the show and for coming to visit your stand. Add all leads to your mailing list, marking their level of interest against each lead. Despatch any orders to customers that made pre-orders and if you found the event worthwhile plan for the next show.


Enjoying the show
Exhibiting at shows is great fun but incredibly tiring, especially if the show takes place over a few days. Ensure that you get a good night's sleep before each day and avoid the temptation to celebrate a great first day. You want to be wide awake to offer each person your full attention regardless of whether they have attended on the first or last day. Shows are a great place to meet with your clients and make new contacts with customers and suppliers. So take full advantage of the time you have paid for and enjoy promoting your business.
Halcyon offers Serviced and Virtual Offices to support growing businesses. To find out more, call us on 01372 700 720