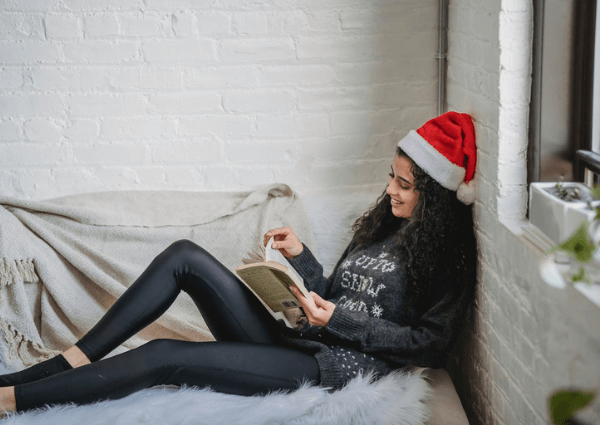 Small business annual check-up reveals it's time for a break
December 16, 2022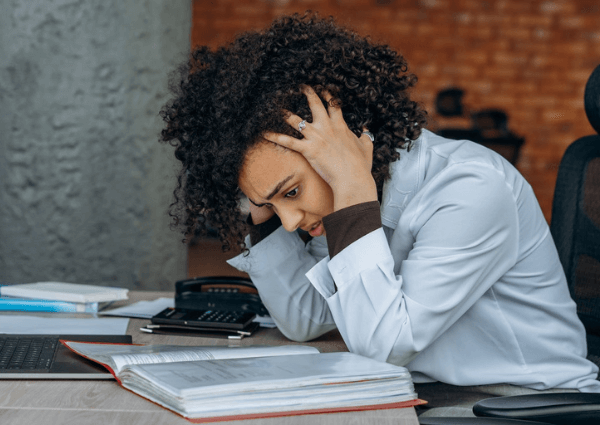 When should business owners admit to needing help?
February 1, 2023
Ditch personal resolutions and make some for your business
New year, new start
At the start of each new year, we often find ourselves contemplating the twelve months ahead, after all there are 365 days of wonderful possibilities. During this reflection we might look at setting personal resolutions, focusing on aspects of our lives that need changing. These could include going to the gym, eating healthily, spending more time with family, and perhaps booking a holiday. However, it's fair to say that most of us rarely achieve our predictions leaving some feeling they are a waste of time. But have you ever thought of the reason why?
This might include being overzealous and setting unrealistic goals which never stood a chance of coming to fruition. Or perhaps there just isn't enough time to dedicate seriously to personal resolutions when working so hard.
Therefore, we recommend setting company resolutions something which is overlooked by business owners and could be a missed opportunity to inject some fun and inspire the whole team.
Here are 7 popular resolutions for your business and your team:
1. Being more organised
Everyone needs help when it comes to increasing productivity and the first step towards this is creating an aesthetically pleasing space to do business. If your team is working in an overcrowded messy office, they will find it harder to organise their minds.
2. Work better as a team
Consider implementing a universal diary or calendar in which to capture meetings and deadlines. There are a multitude of tools and apps available online so do your research to find which ones best suits your business to align your team.
3. Be less stressed
Do you know the strengths and weaknesses of your team? Learning to understand staff capabilities can provide a baseline for monitoring stress and help to find different solutions to relieve the problem before it becomes a hindrance.
4. Be kinder
How often do you stop and say thank you to a colleague? Working in an office is fun and engaging but it can also be the breeding ground for office politics and gossip. Implementing positive ways for your team to engage helps encourage everyone to be kind.
5. Learn to delegate
Are you the type of person who likes to take control? Unfortunately, this type of micromanaging can have a negative effect on valuable resources leading to job dissatisfaction. Instead examine internal resources finding ways to ensure your team is equipped to shine.
6. Grow your social media
How can you boost real engagement across your social channels? A social media presence doesn't suddenly gain traction overnight, it takes times to build and if you want to see it grow you must be willing to put in the effort. Stop thinking about followers, likes and shares and instead focus on producing engaging, informative and personable content.
7. Spend more fun time
How often does your team socialise outside of work? Teams that bond together stand a better chance of success than those who don't. And we don't mean organising cringe worthy team building days but providing regular opportunities for laid-back time to get to know each other.
Summary
Need a new and fun way to apply focus to your business at the start of the new year, try taking advantage of resolutions specifically tailored to your company. These can be particularly effective compared to individual resolutions as they can be achieved by a whole team. Engage your staff and invite them to participate in the creation of positive goals leading to an aligned team effort which can increase the success of your company in 2023.