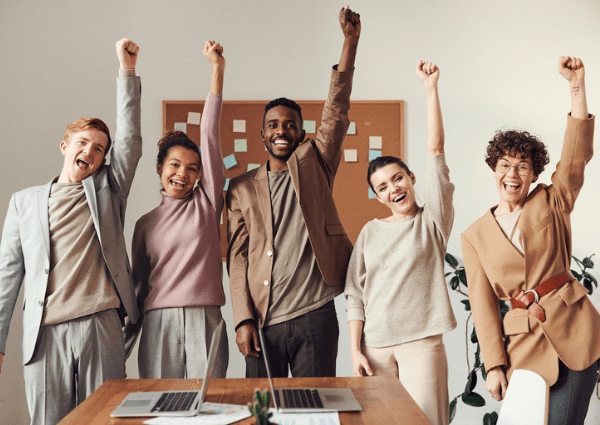 Ditch personal resolutions and make some for your business
January 17, 2023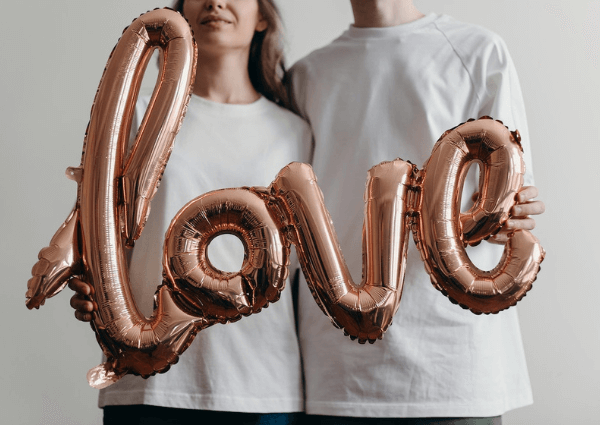 Why shouldn't you use the hashtag valentine's day on Instagram?
February 13, 2023
When should business owners admit to needing help?
Owning a business
Running a business is one of the most innovative ways to make a living and there is virtually no limit when it comes to starting out. From flexibility, being your own boss and making your own decisions most people would agree it can be a dream come true. But it's not all plane sailing and this rings particularly true when business owners take it amongst themselves to try and do everything.
We all have strengths and weaknesses and one of the most important lessons to learn is to know when to ask for help. Whether you are a dab hand at sales, an expert at figures, a social butterfly or prefer to solve problems having the responsibility of managing a company doesn't call for you to be all things. Plus, in some areas trying your best is simply not the right outcome for your business.
Most common areas to outsource:
Human Resources
As the business grows you may decide it's time to hire a team. This is one of the best ways to bring talent into the company plugging the gap with skills that you simply don't possess. Finding the right individual is not as easy as it may seem even when utilising sites such as Linkedin and this is only the first hurdle to recruitment. There is the time ploughing through CV's deciding who to meet face to face, arranging interviews and negotiating contracts, salaries, benefits and perhaps further down the line dismissals.
This is where a professional HR expert could be of real benefit as they will essentially do the heavy lifting for you to ensure you find the right people for your business.
IT Support
Let's face it most of us are inept when it comes to the nit and gritty of technology. If your limits stop at the infamous reboot, then it's time to find someone who can support your business. Cyber security is certainly one area that every business owner should take seriously, a simple click of a link could easily disrupt your operations. Plus, there are password management, general fixes and help deciding which devices, software and apps are right for your company.
A professional IT consultant could save your company time, money, and hassle.
Marketing
Sadly this is often viewed as the fluffy end of a business, a nice to have and this is the first step to getting it wrong. While you may be great at communicating with friends and family on social media platforms this is far from the same as being an expert at writing and designing captivating content that your audience wants to see. Plus, this vital element goes hand in hand with sales, customer services and business development and without it you are literally standing in a field talking to yourself.
Consider outsourcing to a creative and talented individual who not only understands how to engage followers but also what you are trying to achieve.
Accounting
When it comes to balancing the books and working out your financial status it is best to leave the number crunching to a professional accountant. Not only can this ultimately save you money it can also keep you from getting into serious trouble with HMRC.
So, keep the tax man away from your door and go to bed with peace of mind by finding an expert who can manage your accounts.
Office space
Probably the most overlooked part of a small business particularly following the pandemic is ensuring you have a proper workspace. Individuals are now working from home crammed into small spaces or sharing their office with vital rooms in the house. Having the right step up and an energising environment is not only essential for productivity it can also boost your health.
Serviced offices can provide the space you need and if you do some research, you can also find a great office at a price you can afford.
Conclusion
It's time to stop running around in fear and instead give your business the respect it deserves by ensuring you have the right support and space to see it flourish into the future.
Asking for help is a positive step ensuring your company creates the rights impression and runs smoothly whereas the alternative will see you burnt out stressed and perhaps wondering why you started a business in the first place.