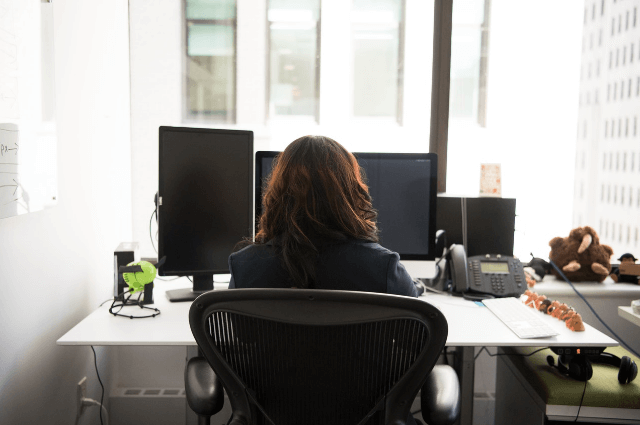 Are your staff at risk of the boredom factor at work?
May 14, 2019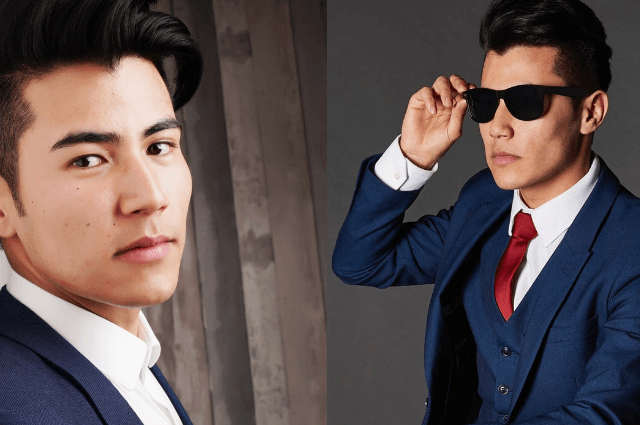 Spotting the difference between a confident and an arrogant employee
July 4, 2019
How to grow client relationships beyond sales
Winning new clients
Winning or gaining a new client is the pinnacle for any company. In terms of business achievements, its one that sits at the top. With each new client your business grows and the more it expands the bigger it gets. Take care of your customers and your business will develop. It's a simple formula that not all businesses get right.

Without customers a business would simply collapse. Lack of funds would cause the company to be unable to pay suppliers, HMRC, employees and other related parties. A new client on the books means you stand a chance of making it through another day as a viable business.

Aside from the obvious profitable gain there are many positive ways a new client can add to your business. There is the chance to grow a relationship, one that could last in the future. The opportunity to support each other on social media and website channels plus there is the possibility of getting referrals and repeat business.


Customer Process
To ensure that the client/supplier relationship gets off on the right footing your business needs to have a customer process. One that flows through the lifecycle of sales, implementation and operations. As the customer moves through each stage your business is a step closer to getting paid and to potentially securing a valuable relationship.

Once the contract is signed or the order is placed the sales process will end and the implementation process will take over. This is a crucial point in the overall customer process, as how the client is handled from this point forward can mean the difference between a client returning or choosing to go elsewhere.

The business person appointed to manage the customer needs to be informed that a new client has been received, the details of their purchase and the timeline for delivery.

Suggestions:

1. Don't leave a large time delay between handover from sales to implementation. The process needs to be streamlined to avoid delay.
2. Ensure a member of the team contacts the customer to introduce themselves and to set out what happens next.
3. Offer regular contact with the customer until the delivery point.
4. Provide the customer with written information about what they have purchased and when they will receive their product or service.
5. If needed it could be recommended that you, as the owner, contact the customer to thank them for choosing your company.

The above can work for any business, whether you sell small items online or provide bigger projects, the key is to keep your customer informed at every stage.


Service Completion
Once the customer has received their goods or service and has been handed over to operations it is suggested that a member of the team contacts the client to see how they are getting on. This simple phone call can provide valuable information as to what they think about the product or service they have received and show that you welcome their comments.

Never be afraid to ask them for feedback. Many companies fail to do this mainly out of fear of receiving a negative review. However, this should be seen as a positive, if you're not aware of the problems you won't be able to fix them. Your business will only continue to grow by learning from the very people who have purchased from you.

Take this opportunity to ask them to participate in providing information for your social media and website channels. If you have supplied a smooth process and offered the best service possible your client will be more likely to want to push this social relationship forward.


Social Media Process
The introduction of websites and social media channels offers businesses with an additional step in the customer process. This is where the relationship can expand from a customer into a advocate for your business.

Companies use social media as a medium to shout out to the world about their company updates, news and announcements. However, it should also be used to support your customer with their own social pages.

Suggestions:

1. Follow your new client on social channels.
2. Like, share and comment on their posts.
3. Ask your new customer to follow your social pages.
4. Invite them to join any social groups you manage.
5. Join any relevant groups they offer.
6. Invite them to participate in online Q&A sessions.
7. Ask them what you can do to work together to grow both of your channels.

Whilst social media can have an increasingly positive impact on your business be sure to track comments left on your page. An unhappy customer is more likely to use this against you by writing and posting negative comments.


Website Process
As well as social media use your website to promote and introduce your new client. By taking the time to write an article about your customer will show them that you are interested in growing a relationship.

Before starting any written work contact your client, there maybe reasons why they don't want to be on your site so be sure to get their permission. This will save you time and effort.

Suggestions:

1. Write a blog promoting your customers business.
2. Welcome your new client by conducting an interview or Q&A session.
3. Ask for a testimony recommending your products and services.
4. If relevant create a separate section on your website for customers to access only.
5. Include details about any referral programme and ask them to participate.

If you use social and website channels effectively and efficiently you may be able to provide clients with other products and services that you offer.


Conclusion
Customers have the power to make or break your business. Treat each customer as you would want to be treated. Keep them informed, ensure your staff are properly and professionally trained, respond proactively to their queries and if needed provide refunds in line with your policy.

As you grow your business by winning new customers be sure to maintain a healthy relationship with your old ones. Grow, nurture and look after your existing customers by going the extra mile. To seek new ones costs money, so don't do anything that will offend or upset your clients.

With so many different types of businesses now available customers are becoming increasingly disloyal. Never assume that they are bound to you and instead don't give them a reason to go elsewhere. A relationship that is grown in the right way can see your business flourish and present a mutual benefit for you both not only today but also in the future.