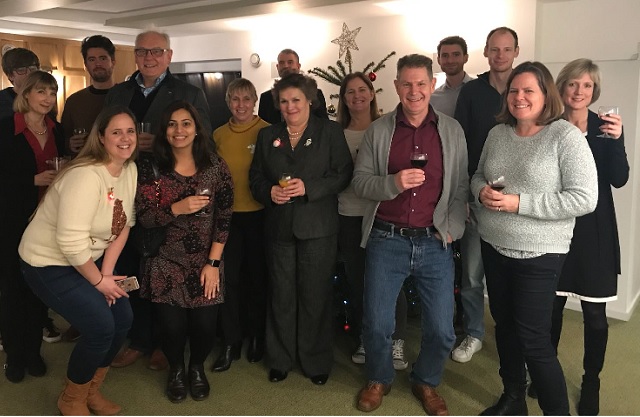 A Christmas Card from Halcyon Offices
December 21, 2017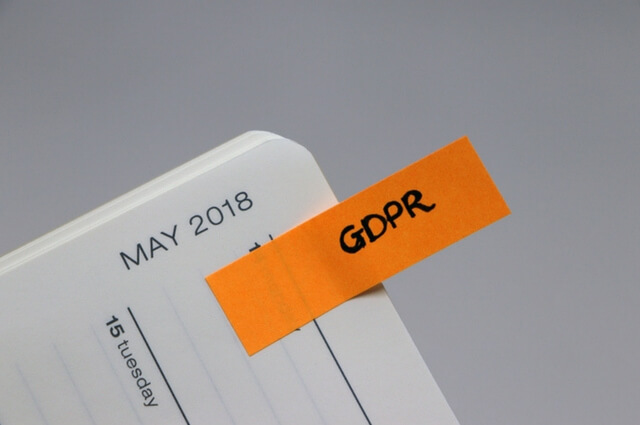 What is GDPR & how will it affect your small business?
January 15, 2018
Halcyon Offices in 2017 – A Year in Review
We take a look back at some of our highlights of 2017.
2017 has been a busy year for Halcyon Offices! From welcoming literary tours to introducing new staff members, it has certainly been a year to remember.

Our Directors were crowned Offshore Powerboat Champions at the World's most prestigious race in Cowes and we cheered on both elite and amateur cyclists on the Prudential RideLondon Race as they raced past our doors at Wesley House and Thorncroft Manor in Leatherhead, Surrey.

Halcyon also celebrated 15 years in business with an evening of al-fresco food and jazz music for our customers and staff. Towards the end of the year, we had also doubled our number of Virtual Office customers, largely due to the success and convenience of The Boardroom WiFi Lounge and café and the growing number of small businesses and start-ups locally who are looking for a flexible office solution.

Here, we look back at some of our highlights from the year as we set our sights to 2018!