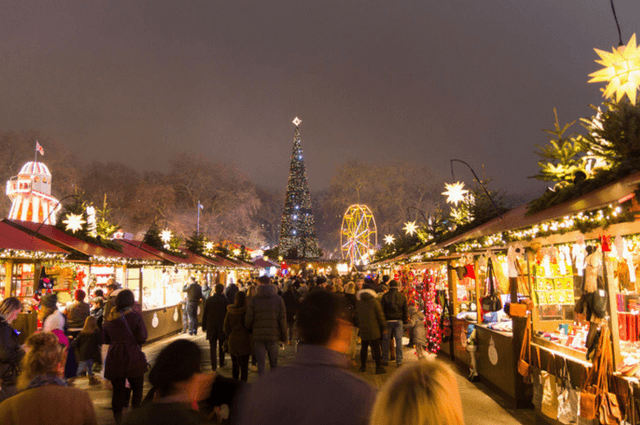 Christmas is coming! Halcyon's Top Festive Activities 2017
December 1, 2017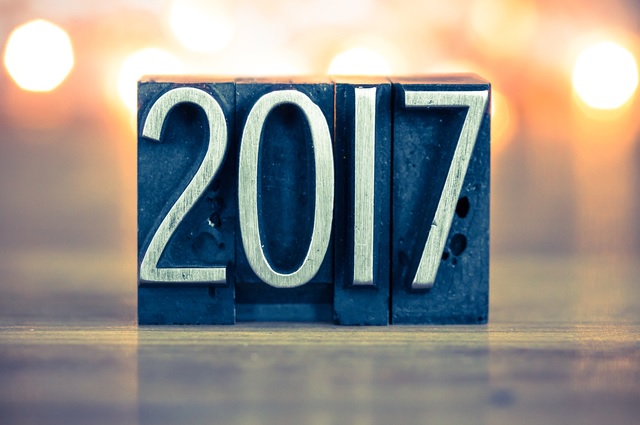 Halcyon Offices in 2017 – A Year in Review
December 28, 2017
A Christmas Card from Halcyon Offices
Halcyon Offices celebrate Christmas with a team party at Mercedes-Benz World and customer drinks in Leatherhead, Surrey and Huntingdon, Cambridgeshire
Halcyon Offices celebrated a fantastic year with a team Christmas party at Mercedes-Benz World on Thursday, 7th December. Our party were able to enjoy a stunning display of circus acrobatics and a delicious Christmas feast. After a toast was raised, the team were challenged to uncover hidden talents at the live dodgems and casino!

We also hosted Christmas drinks and mince pies for our clients in Huntingdon at Castle Hill House and at Thorncroft Manor for our clients based in Leatherhead.
On behalf of all of us at Halcyon Offices, we would like to take this opportunity to thank our customers and social media followers for your continued support over 2017. We wish you all a very merry Christmas and a happy New Year!
Here's a snapshot of our recent Christmas celebrations: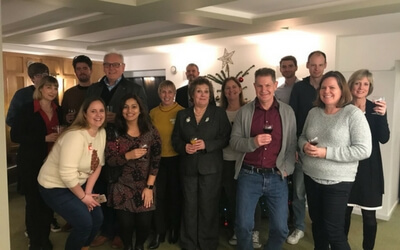 Christmas Drinks at Thorncroft Manor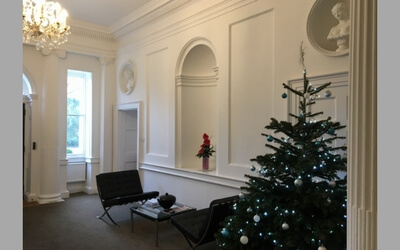 Deck the Halls at Thorncroft Manor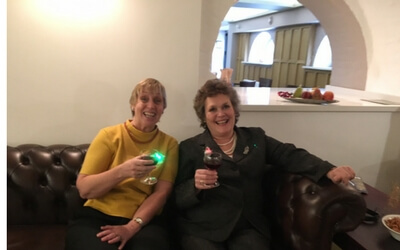 Bernice raises a glass with Julie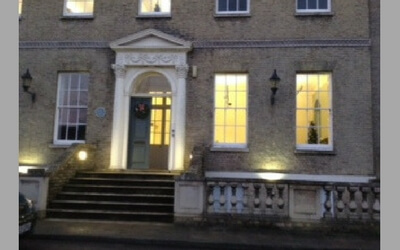 Beautiful Castle Hill House ready for Christmas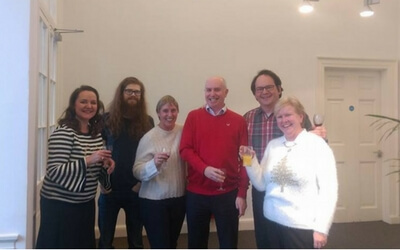 Christmas Drinks at Castle Hill House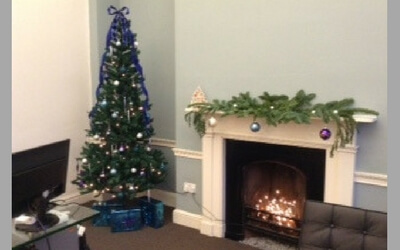 Warm Reception at Castle Hill House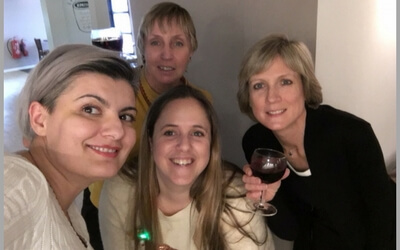 Festive Fun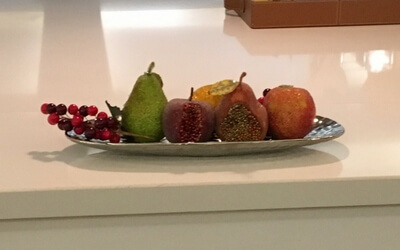 Christmas Details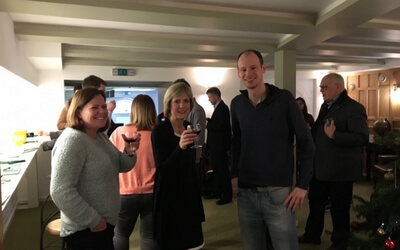 Halcyon Customers catch up over a drink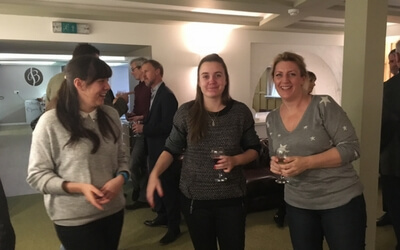 Fun in the Boardroom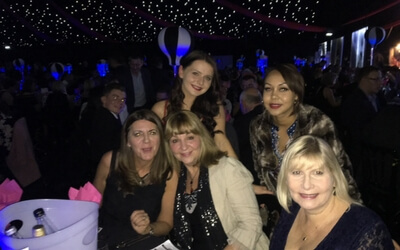 Halcyon Offices Staff Party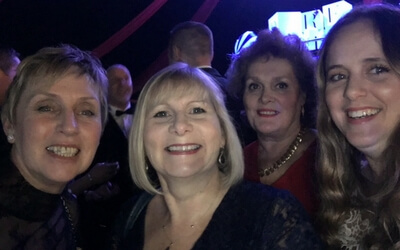 Selfie Time!