5 Reasons why hosting a Seminar is good for business
November 20, 2017

A Christmas Card from Halcyon Offices
December 21, 2017
From Christmas Markets to Ice Skating, Halcyon take a look at some of the best festive activities in and around Surrey.
It's that time of year again. The days are shorter, coffee shops have unveiled this year's festive cups, shop windows are adorned with fairy lights and baubles, and whispers are circulating the office about Secret Santa!

Christmas is a time to celebrate company achievements and offers a great opportunity for team bonding. It is also a period to spend valuable downtime with loved ones. So, whether you are planning your office Christmas team event or looking for some special time away from work, Halcyon have put together some of the best festive activities in and around Surrey this year.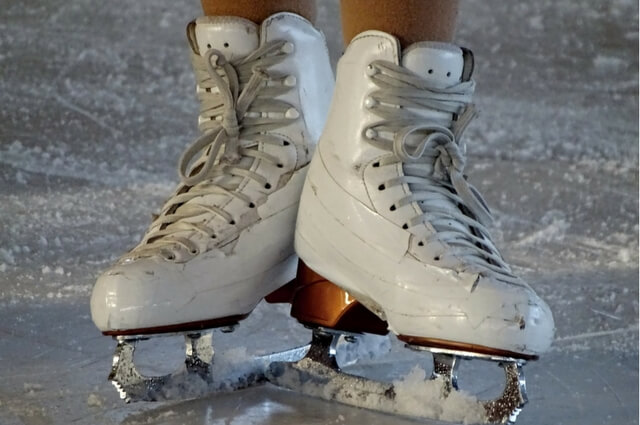 2. Christmas Markets & Lights
Christmas at Denbies: 1st-16th Dec
Various festive activities and party nights, including 'Shopfest' on 3rd Dec and Late Night Shopping Fair on Mon 10th Dec. denbieschristmasevents
Reigate Christmas Fayre: Saturday 2nd Dec 12-5pm
With Santa Landing; open air market stalls; Street Eats; opening of Reigate on Ice & Fair; live local music; fireworks display.


Christmas at Kew Gardens: 22 Nov - 1st Jan
Explore the beautiful gardens lit by thousands of Christmas lights. Traditional fair, food stalls & Santa's Grotto. christmasatkew
Southbank Centre Winter Markets: 10 Nov - 4 Jan
Unique gifts and delicious street food against a spectacular London backdrop. southbankwinterfestival
Hyde Park Winter Wonderland: 17th Nov – 1st Jan
Hyde Park is transformed into a magical Winter Wonderland with fairground rides, food stalls and lots more. hydeparkwinterwonderland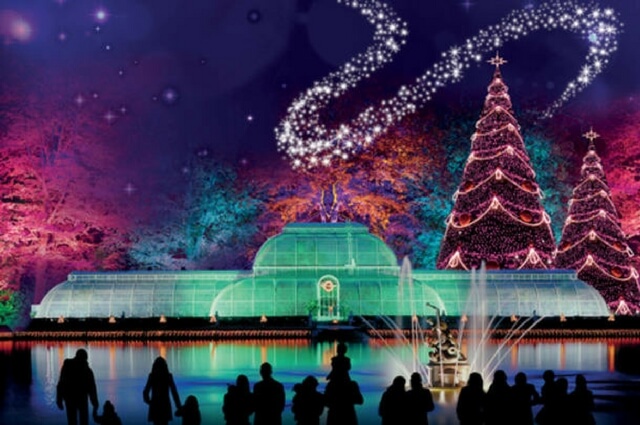 3. Shows & Entertainment
Dorking Halls Festive Film Weekend: 8th – 10th Dec
Screening festive favourites across the weekend filmweekend
Aladdin on Ice at Guildford Spectrum: 15th – 17th Dec
Arabian adventures with a Bollywood twist! The annual ice-pantomime. aladdinonice
Cirque Du Soleil: January
The spectacular Cirque Du Soleil are back in London this January with their brand new show 'OVO' at the Royal Albert Hall. cirquedusoleil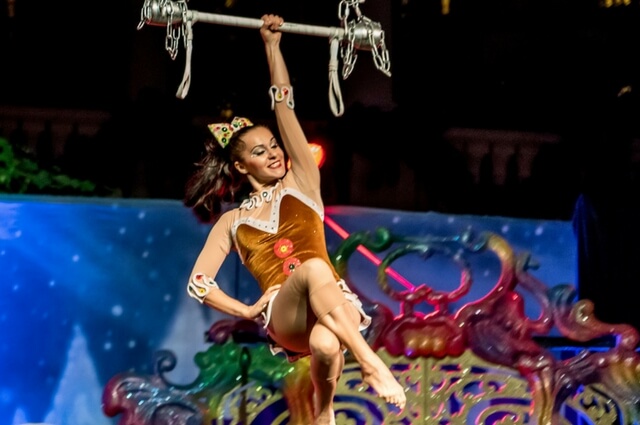 4. Christmas Fitness
The Mince Pi Run – Shalford Park, Guildford: 17th Dec
Runners can choose to run a single scenic lap of 3.14 miles, suitable for beginners, or ten full laps for a 31.4 mile marathon around Shalford Park. Finishers get a mince pie medal! mincepierunshalfordpark
The twelve walks of Christmas around Box Hill:
Box Hill and it's neighbouring sites are great places to explore this festive season. 12walksofchristmasboxhill
Denbies 5K Santa Run: 10th Dec
Hundreds of runners dressed as Santa around the beautiful, traffic-free course against a backdrop of festive music. 5ksantarun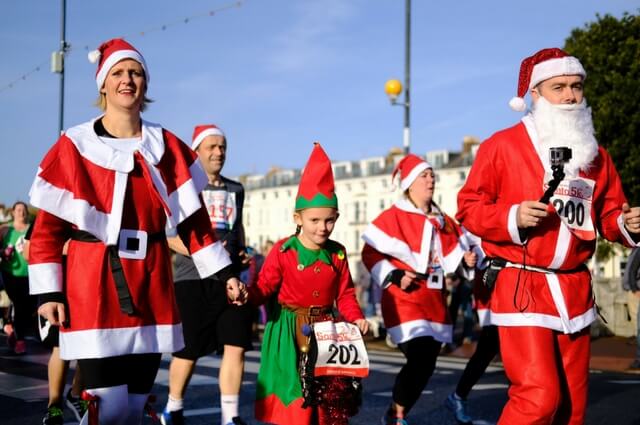 5. Looking for something different?
Coca Cola Truck stop off in London: 9th & 10th December
The world-famous Coca Cola Truck visits London! cocacolatruckstop
The Making of Harry Potter – 'Hogwarts in the Snow': until 28th Jan
Slightly further afield and especially for Harry Potter fans, both young and old! Experience Harry Potter's World at Christmas complete with a festive Great Hall and snow-covered Hogwarts. themakingofharrypotter