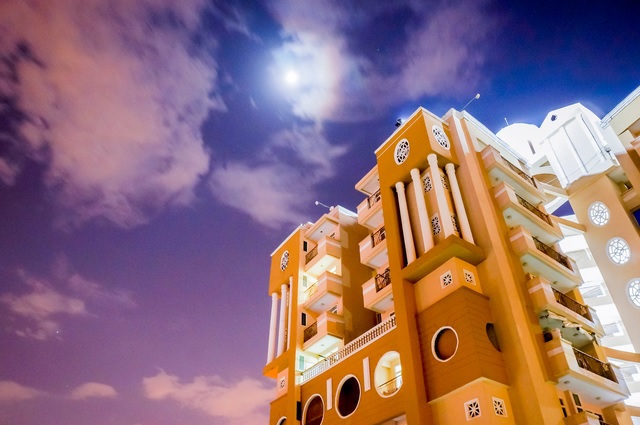 Halcyon's Top 5 Most Unusual Workplaces
October 26, 2017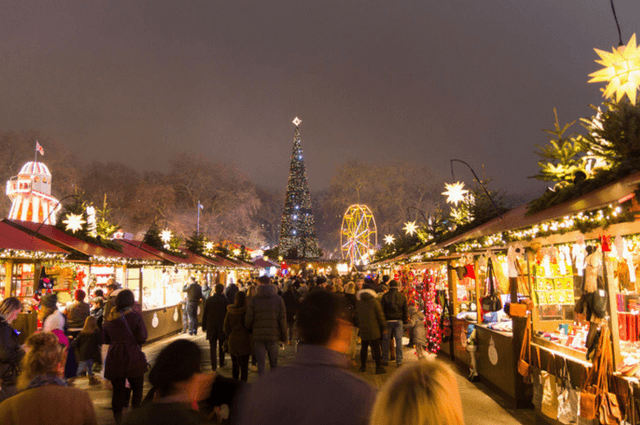 Christmas is coming! Halcyon's Top Festive Activities 2017
December 1, 2017
5 Reasons why hosting a Seminar is good for business
Halcyon explore the many benefits of hosting a seminar for small business
Hosting a seminar is widely recognised as a valuable marketing tool, particularly for businesses in the B2B and service-led industries. It can also be viewed, however, as a costly and time-consuming exercise which many companies find hard to justify. So why should your small business consider planning a seminar?
Halcyon look at five compelling reasons to host a seminar:


1. Position yourself as a Thought Leader & increase Brand Awareness
What are your company's USPs? Use a seminar to highlight your unique proposition and differentiate your business from competitors. Create valuable and relevant content to attract delegates.

Harness PR opportunities with local press and business organisations e.g. Chambers of Commerce to increase the reach of the seminar and increase your brand awareness.


2. Networking Opportunity
Bringing existing clients and prospects together creates the ideal environment for networking, developing new leads and referrals not only for your business, but also for your clients.

Internationally recognised Business and Leadership mentor Diane Helbig advises,
"Networking is an investment in your business. It takes time and, when done correctly, can yield great results for years to come."
3. Introduce a new product or service
A seminar can be an ideal showcase for a new product or service, demonstrated and explained to a captive audience in the most personal way.


4. Content Creation & Brand Credibility
Hosting a seminar provides a unique opportunity to educate your target audience with valuable 'live' content. This content can be streamed to your website, posted and shared across social media platforms and integrated into subsequent marketing collateral e.g. create a whitepaper summarising the seminar or a 'how to' video.

The seminar also allows you to approach attendees for feedback and up-to-date endorsements to further enhance your brand's relevance and credibility.


5. Add Value to existing Customer Relations
Take the opportunity to add value to existing customer relations by educating clients on subjects crucial to their business, such as the implications of changing industry regulations.

You could also consider a more collaborative approach to the seminar by offering your clients a session during the day to highlight their company's expertise on related topics.

Terry Jannsen, President at Jannsen Wealth Management says,
"In addition to providing us with an opportunity to increase our business, we view our seminars as a great way to spotlight our partners' business as well."
If you decide that hosting a seminar is right for your business, Halcyon Offices offers a truly unique venue. The Chamber at Wesley House, Leatherhead, Surrey can host up to 35 guests and is the original debating Chamber of the Leatherhead Town Hall.