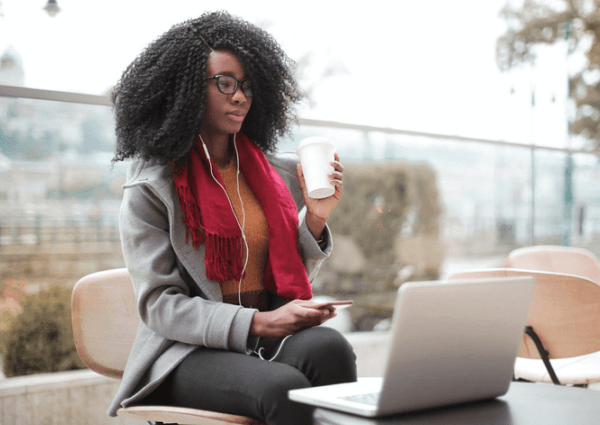 Is it back to the grindstone, stay remote or both?
June 9, 2021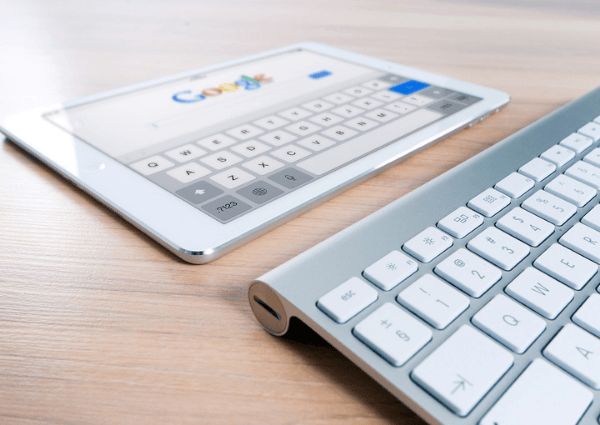 A new world vocabulary or old words rehashed?
November 11, 2021
How to accept the new normal is better than the old one?
New Normal
Doesn't the new normal seem strange. First, we were hit by a virus which has altered the lives of millions giving rise to the term. Then two weeks ago just as we thought the new normal had settled along came a fuel crisis, potential food shortages and then last Monday night Facebook and all its related businesses were affected by an outage. Add into this the weather which seems unable to make up its mind whether its Autumn or Summer and the Prime Ministers urging to get workers back into the office when most are unable to drive their cars. This new normal all seems rather complicated and confusing.


So, what can we do to embrace all that is happening?
Firstly, we need to understand that most of these things are totally out of our control. No amount of stressing will help us to translate the issues, only acceptance can do that.

Acceptance is the key - most things are way too big for us to contemplate and whilst they are frustrating, we need to learn to live and let go accepting the situation and carrying on the best we can.

Find ways to de-stress – there are plenty of ways to manage a stressful life this can include going to the gym, heading out for a walk, or trying meditation techniques. Sitting around worrying is not going to fix the problem.

Change what you are doing – there has never been a better time to embrace the new world and shake up your life letting uncertainty give you the courage to try something new. Whether this might include getting a new job or potentially breaking out of the mould and starting your own business there are plenty of exciting opportunities to be found.

Stop listening to others – the news is a very depressing place and in this socially connected world it's hard to get away from it. Taking a break from reading social media or turning off your internet notifications will give you an evening or day of much needed peace.

Think of the positives – fear can quickly creep in and cause a breeding ground for negativity making it almost impossible to see anything positive. Try writing a list of all that you are grateful including aspects from your life and your work. This will help put things into perspective.


Connecting the dots
So, let's consider the current fuel shortage, its real and its disruptive. Its perfectly normal to feel anxiety as the effects will have consequences on your life. You may not be able to go to work or visit family members plus driving around on fumes searching endlessly for fuel is hardly conducive to a manageable situation.

However, what has been learned from the last two years is that we are capable and more importantly adaptable. During lockdown we were forced into our homes with 5.6 million people successfully working remotely. This transition was in large far from smooth but due to the increase in digital solutions using cloud-based technologies businesses were able to replicate office processes.

Today companies are now better equipped to offer operational stability whilst enabling staff to remain productive regardless of where they are working. And during the current fuel crisis whilst employees are yet again forced to remain close to home this time the foundations are already in place meaning work have been less disrupted. This offers support when considering that the new working normal is in fact providing a much-needed lifeline to many employers and employees.


Conclusion
As humans we are sceptical about change, our very being makes us question will this be better or worse. The phrase the grass isn't always greener sums up this premise. But in reality, the new normal was thrust upon us following one of the bleakest times in the last hundred years. So, it's no wonder we are reluctant to trust in the process especially with the current circumstances and negative press surrounding a winter of presumed uncertainty.

The term new normal along with remote and hybrid working have become synonymous in the aftermath of the pandemic. They try to surmise an emotive reaction meaning the hope of better things when in practice they have been around long before 2020. Millions of small business owners were already managing to be productive whilst working remotely by using modern day digital and workplace solutions. The switch from the old normal to the new is offering a levelling in the playing field where everyone stands a chance of striving for a better work life balance which is something that will make a positive impact to our lives.