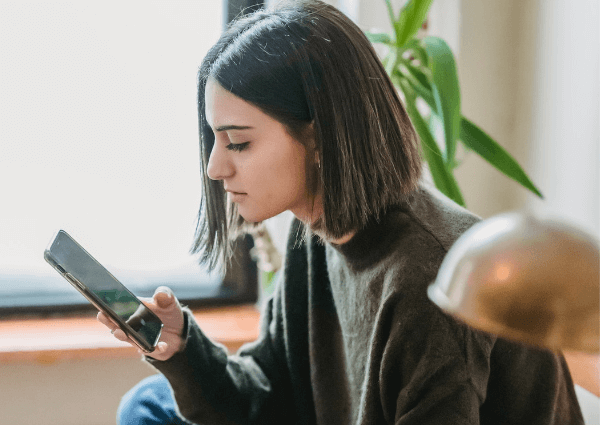 Being aware of your social sound bites
May 19, 2021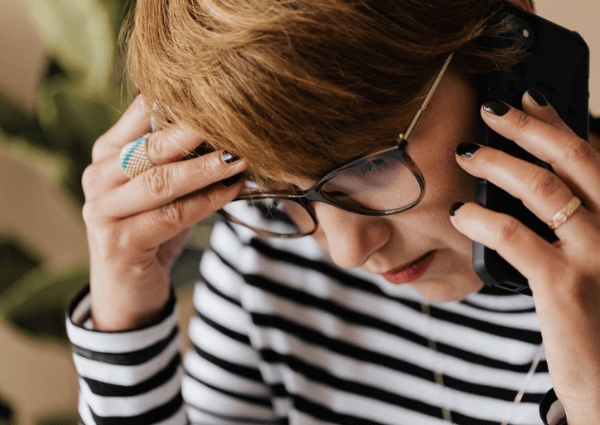 How to accept the new normal is better than the old one?
October 11, 2021
Is it back to the grindstone, stay remote or both?
Return to the office
One of the most talked about issues at the present time surrounds the question whether to let staff members continue working remotely or bringing them back into the office. Step 3 of the government's lockdown roadmap came into force on 17th May seeing large numbers of employees heading back to a physical location in over a year.

For those that took the leap there has been mixed results. Some were elated to be heading back to normality, looking forward to seeing colleagues and even in some cases meeting new ones for the first-time. Others have been more anxious, and some have decided not to return at all.


Employee holidays
Let's relate the situation to a more normal event in the workers calendar, the taking of a two-week holiday. Whilst being away from work was a welcomed change the return often left staff feeling jaded and suffering from holiday blues. It usually took a few days to adjust back to reality and that was following a short, set period away. So, after a long turbulent 12 months, it is bound to take time acclimatising back to a routine.

For employers making the right decision is one of the greatest operational challenges they face. It's more important than ever to strike a balance between safeguarding employee stress and the effects on the business. Enforcing changes too early could effectively ostracise workers and could be the deciding factor between staying or leaving for greener pastures.


Remote working benefits
One of the main concerns for staff is losing the many positives they experienced whilst working from home. In recent statistics the most cited benefit is flexibility. This is hardly surprising seeing as being released from the dreaded 9 to 5, having a shorter or no commute is very desirable for many. It saves time, money and overall, it makes the work life balance easier to reach.

These are viable reasons as to why many opt to become freelancers, entrepreneurs, and business owners, effectively giving up traditional opportunities to start their own company. This enables them to have flexible hours, owning the decision of where and how to work, greater control over one's future, being the boss and having more free time. All of which are attainable when self-employed.


Issues of returning to the office
So, with the aftermath of COVID-19 still very much up in the air, what considerations need to be assessed. Here are 5 realistic concerns for employers to examine before insisting on getting workers back to the office:

1. Mental health – the sufferance experienced during the pandemic cannot be underestimated and workers may need additional support before they return.
2. Working parents – being local has helped to organise the school run and workers might be reluctant to revert to the chaos when commuting long journeys to work.
3. Remote working benefits – returning to the office full-time will essentially mean that the above privileges will be revoked.
4. Safety – whilst the vaccination programme is in full speed those who are yet to have their jab may feel unsafe being indoors surrounded by groups of people.
5. Company disruption – businesses may not be able to accommodate the same number of employees having been forced to down scale office space.

To enable a smooth transition employers should discuss options and ensure these are communicated allowing time for employees to prepare mentally and to iron out issues. Solutions may include bringing back smaller groups or giving priority to those with the immediate necessity to work as a team. A sudden change in the rules may not be beneficial for everyone.


Shift in employer attitude
On the flipside it shouldn't be assumed that all employers will want to have staff back in the office. Some companies are proposing to introduce hybrid working and in other cases, leaders are now planning to adopt a pivot letting staff work remotely full-time. So why would they do this?

Here are some of the reasons:

• The pandemic enabled the largest ever work from home experiment and the results have shown that staff productivity has increased.
• Employees have voiced their opinions and employers are actively listening.
• A company may not be able to afford exhaustive rents to remain in cities or in surrounding commuter belts.
• They want to recruit or retain top talent and have found this to be a real part of the job prerequisite.
• Leaders have accelerated their digital strategies meaning they are now equipped to accommodate staff with software to make their jobs more efficient.
• May feel pressurised to change how their company works due to a competitive change in the market.
• Have discovered local based serviced offices which are cheaper and still provide staff with a safe professional environment to collaborate.

Whatever is driving the decision this should be seen as a positive. Since the pandemic hit executives have been forced to re-align business models, explore, and translate realistic threats, prioritise budgets and eradicate waste. All of this accumulates to having a deeper understanding of what the business needs going forward versus what was required a year ago. We are all in a different place and this needs to be reflected in strategies if the business is going to have a sustainable future.


Conclusion
Chances are workers and employers will have to compromise whilst navigating back to the new normal. A year is too long to just ignore its relevance and dismiss the benefits obtained from enabling employees to continue having flexibility. And whilst some maybe desperate to overcome loneliness and are happy to return to the office, not everyone will be so inclined.

The main takeaway is for employers to engage with staff members before enforcing any changes to how they currently work. Jumping in too quick could see top talent depart for more likeminded places and may even stop people from joining what could be seen as an antiquated workplace. Options are now readily available where staff can experience the benefits of hybrid working, it is up to leaders to make the right choice for the business and its future.