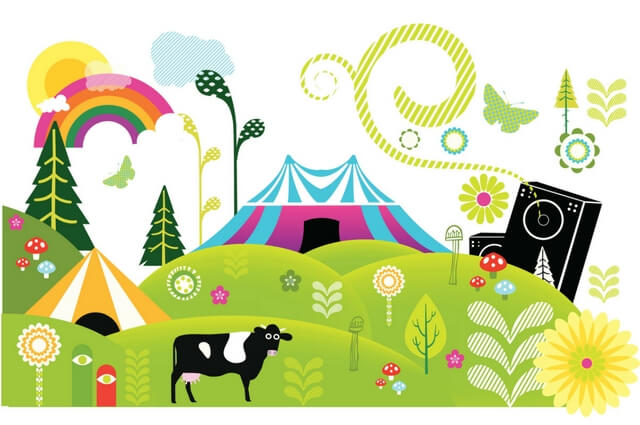 Here comes the Sun! Our top picks for Summer Holiday Activities in Surrey
July 27, 2017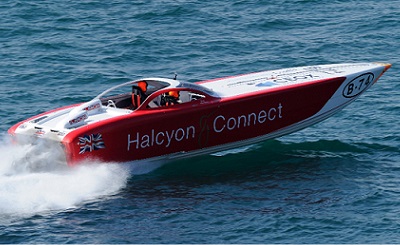 Halcyon Offices' Owners win the world's most prestigious Offshore Powerboat Race
August 30, 2017
Meet the Halcyon Offices Team
Receptionists Tania & Julie share a typical day at Halcyon Offices
Halcyon Offices provide serviced and virtual offices to both well-established SMEs and more newly-formed start-up businesses. Our buildings range from modern, purpose built design to Grade II listed heritage properties which offer our clients and prospects a wide variety of choice.

We are very proud of our property portfolio at Halcyon, yet we are prouder still of the people who enable these buildings and offices to run so efficiently day to day on behalf of our clients.

Meet Tania and Julie who are receptionists based at our Huntingdon offices in Cambridgeshire. They talk us through a typical day at Halcyon.
"We run the busy reception at Huntingdon from 8:30am to 5pm each day. We love the variety that every day brings and no one day is the same (apart from the regularity of Bob's* cigarette breaks!). At the beginning of the day, we make sure the kitchens are ready for our clients – we understand how crucial that first coffee of the day is! We will then prepare the meeting rooms which have been booked by both our serviced and virtual office clients for customer meetings and occasionally seminars.

For many of our clients, we also act as their company's personal front of house receptionist and so spend time answering calls and forwarding messages where required. We are also there to help with those little reminders that are so easily forgotten in the day to day running of a business, such as birthdays.

One of the highlights of our job is showing new prospects around the buildings. It's great to meet people from all areas of business and also to be able to show off Castle Hill House in all it's glory!

It is lovely to see our clients working together and become connected due to the introductions we facilitate. We have many wonderful businesses across our centres and it's very rewarding when we see them connect and do business on their own doorstep within the Halcyon Business Community. It's even better when we are asked to join them for drinks to celebrate!

We love working at Halcyon Offices and the variety each day brings. The community ethos here makes it easy to always go the extra mile for our clients and we always feel very appreciated, particularly at Christmas when we watch our waistbands expand from the plethora of gifted chocolates!**"


*Names have been changed to protect our client's identity (you know who you are!)
**Christmas chocolates are absolutely NOT a requirement to become a Halcyon client