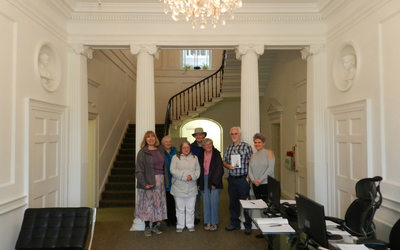 Halcyon Offices Welcome the Jane Austen Literary Tour to Thorncroft Manor
May 3, 2017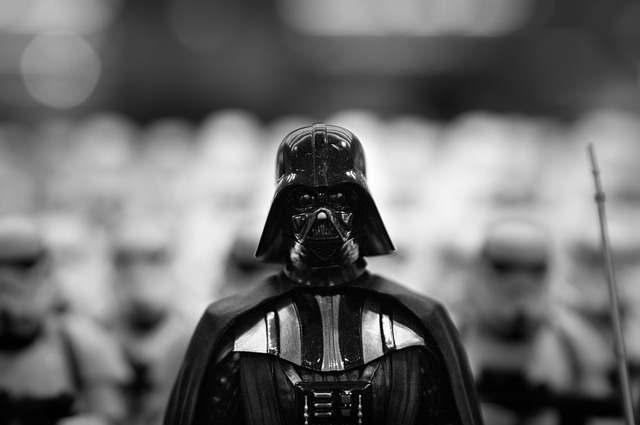 Halcyon Offices explore the Dark Side of Personality with 3DV
May 31, 2017
National Work from Home day champions flexibility in the workplace
14th - 20th May is National Work Wise Week in the UK
Work Wise UK is a not-for-profit development organisation which promotes 'Smarter Working' practices. This year, their National Work Wise Week runs in the UK from 14th-20th May, culminating with National Work from Home Day on Friday, 19th May.
The UK's economy is changing, with a move away from traditional manufacturing industries and a rapid growth of service-led businesses. This, coupled with the increase in technological capabilities, has enabled far more flexibility in the workplace that can benefit both the employer and employee.
A source from Work Wise says "increasingly work is no longer time and location bound".
It is now possible to run a business from home and maintain a professional brand image. The rise of
Virtual Offices
offers smaller businesses a more affordable alternative to office space by taking on the role of back-office support and taking care of administrative requirements such as providing a Companies House registered address. Some providers will also offer the ad hoc use of
Meeting Rooms
Employers at larger organisations strive to improve productivity. Research shows that 'Smarter Working' practices such as flexibility in the workplace, creating a positive working environment and achieving a good 'work-life balance' are becoming increasingly fundamental to achieving this.
A recent study in Sweden trialled a six-hour working day to investigate how organisations could save money. During the six-month trial, workers reported having more energy and less stress. They also took fewer sick days and unexpected leave.
Inevitably, employees will need to spend time working from a more formal office setting. Here, the benefits of creating a healthy and
inspiring working environment
are widely recognised with access to natural light, windows and fresh air listed as top priorities.
Office design has also become progressively more important with corporate giants such as Google leading the way, creating flexible environments through cutting-edge design and providing multiple 'break-out' spaces for employees.
So, today is National Work from Home Day – it's time to finish your breakfast, find somewhere comfortable to set up your laptop and put the kettle back on!
Follow the conversation on
Twitter
using #workwiseweek and #nationalworkfromhomeday