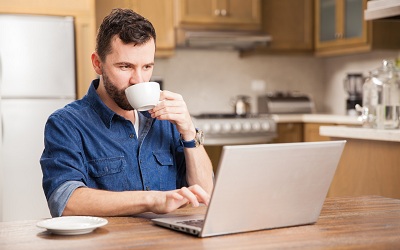 National Work from Home day champions flexibility in the workplace
May 19, 2017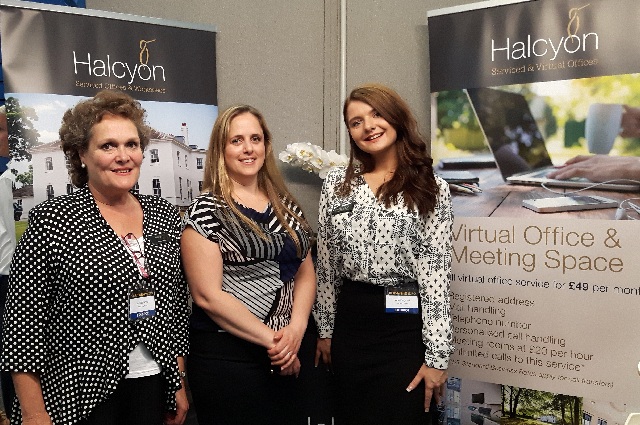 Halcyon Offices join over 100 Exhibitors at the Surrey Business Expo
June 14, 2017
Halcyon Offices explore the Dark Side of Personality with 3DV
How can personalities affect success and productivity in the workplace?
On Wednesday, 7th June, Halcyon Offices' historic Debating Chamber in
Wesley House
, Leatherhead will host a short, interactive session with
3DV
Co-Founder and personality expert Rich Mayson. The event will run from 8-10am and is free to attend.
3DV aim to help SME's grow by enabling businesses to make better hiring choices through bespoke personality assessments and personalised feedback calls. The company believes that the most engaged employees are the most productive.
Understanding the many characteristics that make up our individual personalities can give valuable insight in to how people work and how successful they will be. Learning more about personality traits and how they can affect an individual or company reputation can undoubtedly help an employee's personal and professional development.
Furthermore, the ability to recognise these characteristics in yourself and others can considerably improve communication, conflict management and team dynamics.
During the session, Mayson will lift the lid on narcissism, passive aggression, and other negative behaviours, as well as identifying how to spot these traits and deal with them in the workplace. He will also examine why seemingly bright, capable and ambitious people derail their careers.
Mayson says:
"Toxic personalities and half-truths cost businesses a lot of money in the UK each year. It's a challenge to find and keep top talent. Our work in the predictive behaviour analytics space helps companies overcome some of these challenges and we look forward to sharing some of our insights with you at this event at Wesley House on 7th June".
Halcyon look forward to welcoming guests to this event where there are still limited spaces available. Coffee and pastries will be served from 8am with the session beginning at 8:30. For more details and to book your place, please contact our Sales and Marketing Manager Bernice White
Contact us