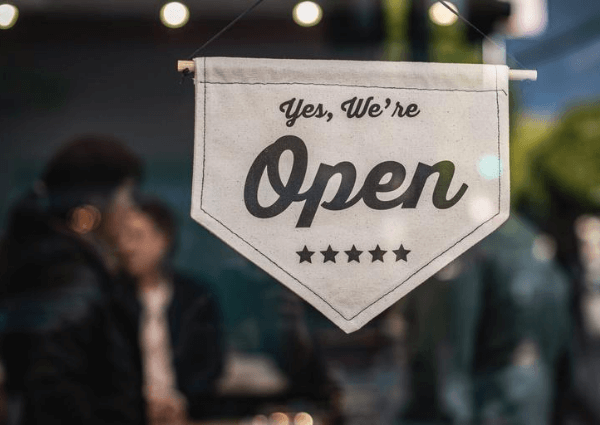 Businesses need local support more than ever
August 11, 2020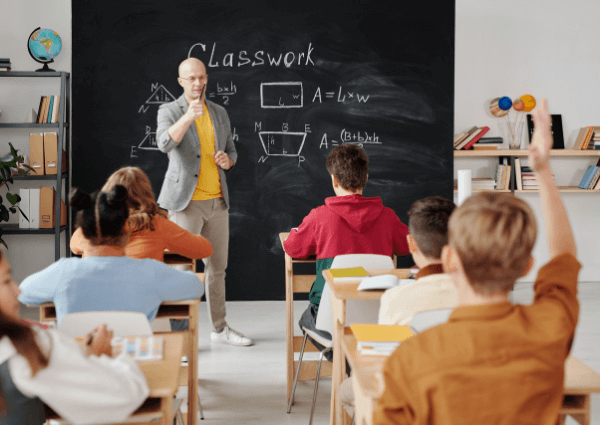 How will working parents cope with children back at school
September 14, 2020
Serviced Offices are changing the landscape of how businesses operate
Office Environment
For many working from home during lockdown increased the level of isolation people felt compared to being in an office. For those who were used to working from a busy work place, simple things were greatly missed. The hustle and bustle of noise and the freedom to turn to a colleague for a chat was among those concepts that you don't get at home.

But the lack of a background office was not missed for long as inventors came up with a solution to the problem. By creating office noise from chatter, printers and water coolers, home workers could play the sounds directly into their homes. This helped those in isolation to feel part of and made for a more comfortable way to work.

Successes include Office Noise Generator which received 200,000 views since April and The Sound of Colleagues pulling in over million views.


Corporate Workers
It raises the question; will corporate workers be rushing back to offices or will they opt to continue working locally?

Large companies have been forced to challenge their thinking when it comes to allowing their staff to work remotely. With the virus still a hot topic and a realistic threat it seems sensible to continue to keep everyone safe. One case in a corporate office or a second outbreak could propel employees back into isolation at home. Now is a good time for businesses big and small to evaluate their office space needs.


Corporate Rent
Renting or leasing large scale corporate office space is expensive and when lockdown hit buildings were deserted with money still to pay. All types of businesses were affected by Coronavirus and many do not have the available budget to warrant such lavish space. It is no longer a requirement to have the best office in a premium location.

Workers have shown that they can be just as productive, if not more by working remotely. Utilising digitalisation and video conferencing software to connect with colleagues has become the new way to interact. The notion that not all workers need to be housed in an office full time on a permanent basis gives way to the start of localised teams sharing office space to conduct meetings with others rotating at home.


Serviced Offices
Serviced offices have sprung up all over the UK in the last decade seeking to remove the hassle with short term flexible work space at an affordable price. This is an attractive offering to many businesses particularly in the light of the pandemic. With onsite facilities on par if not more advanced than a traditional office, created especially to attract businesses of all sizes.

From one-man desks, hot-desking and large-scale office space, companies can get all they need without the exuberant costs. And with safety now a paramount concern serviced office providers are prepared to offer a safe place to work in accordance to government guidelines.


Trust
One of the biggest issue's companies face is trust. Can staff be trusted to complete the work they are being paid to do? This is a question that has long been associated with home and remote working. The answer lies in the discretion of top-level management and company ethos.

By giving employees freedom to work away from a controlled environment offers them a chance to gain an element of independence. Of course, there will always be the odd case that has the potential to ruin the concept for everyone else. But on the whole workers may see this as a huge benefit to their lives and will therefore remain trustworthy and more likely to work harder.

The virus has sadly served as a wakeup call that no job is guaranteed.


9 to 5
Businesses are being forced to look at the behaviours of their staff which may change the concept of working 9 to 5 going forward. Those employees with children need greater flexibility and the chance to do this from home or from a remote office may become a deciding factor when considering their next job placement.

The need to work traditional hours could be seen as archaic and old fashioned. Whether an employee works during a set timeframe or manages their own time should not matter as long as the work is getting done.

If businesses embrace this new way of working their chances of attracting top talent will increase. Big salaries and benefit packages are not the only reason workers are drawn to companies. Flexibility is counted as a major contributing factor along with the desire to cut travel time.


Conclusion
Coronavirus has changed everything about our daily lives including how we work. Long commutes on busy transport networks is no longer viewed as a safe or comfortable way to start and end the day.

Working from home or from a local venue can save companies money, increase workers productivity and improve mental health. It's a win win combination for everyone whilst giving back and supporting localised serviced offices. The necessity to head to a major city to conduct business is simply no longer needed.