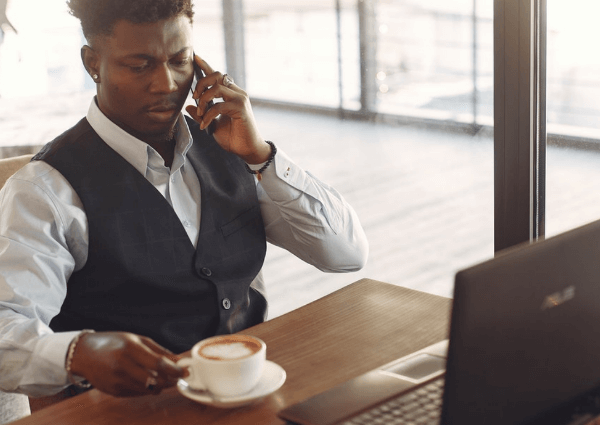 Serviced Offices are changing the landscape of how businesses operate
August 24, 2020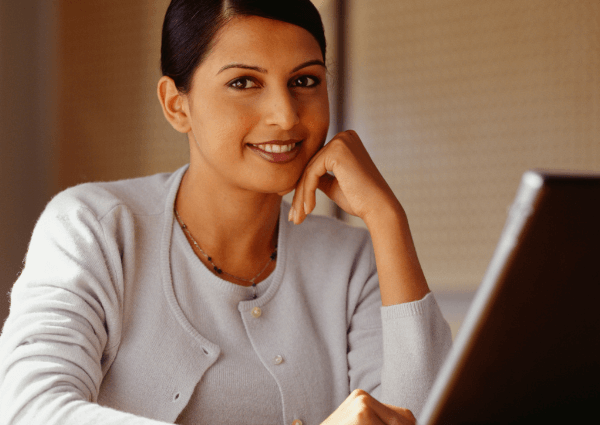 Where to go when working from home is not possible
September 30, 2020
How will working parents cope with children back at school
Return to school
Over the last week pencils have been sharpened, households have got up early and uniforms have been dusted off. But with Covid-19 not going away any time soon how will those workers with children cope with the uncertain world.

Whilst some areas in the UK are subject to local lockdowns, for those not affected by high cases of the virus, school attendance is mandatory unless a child is showing signs of the infection.

This may be a huge relief for parents seeing as most children have been off for 6 months. But the continuous realistic threat is a constant worry, as is the nervousness of the children who have been subjected to home schooling.

Parents are being told to send in children unless they are impacted by the virus. They must remain vigilant looking out for the following signs.

Symptoms parents need to look out for:

• a new continuous cough
• a temperature above 37.7
• a loss of sense of taste or smell

If a child does feel unwell or displays any of the symptoms whilst at school, parents have been warned that they will be sent home immediately and require testing. If like many others you have only recently gone back to work how is it possible to adhere to a normal work routine whilst mitigating the constant upheaval.


Business Disruption
Many businesses have ridden out the lockdown and have welcomed the government's recent push to get people back to work. But with the rules changing and approximately 64% of the workforce with both working parents, bosses have decisions to make. Do they remain open to allowing parents to work from home, set up localised offices or go back to old behaviours of wanting staff in an office full time?

It is clear that businesses big and small need to stop reacting to the virus and be committed to put in place procedures that will cover all eventualities and offer flexibility. This requires an update in HR processes, staff handbooks and a willingness to be supportive. If this is managed properly affected staff members will feel more at ease and will appreciate the efforts of their employers.

Risk assessments and mitigation plans will call for a greater understanding of employee's needs in line with government regulations. Companies need to take stock to minimise disruption to core functions in the business, whilst making it possible for working parents to leave and collect their children if an outbreak occurs or their child gets sick.


Employers and Parents
It is the responsibility of both employers and employees to ensure that businesses can carry on with minimal disruption.

Employers should look at the following:

1. Provide open lines of communication
2. Be willing to offer flexibility
3. Remove pressure on working parents
4. Offer suitable working solutions
5. Ensure workers know what to do in case of an outbreak

Parents should look at the following:

1. Increase in planning and diary management
2. Advise employers of changes to children's school schedule
3. Ensure schools have updated contact details
4. Share school pick up and drop offs with partners, family or carers
5. Tell employees the moment they or their child show symptoms


Children at School
Parents at this time will be inundated with policy and rule changes to their children's school. At the time of writing this, kids are not required to wear masks at school. However they do need to wear them if travelling on public transport.

Hygiene and hand washing will become even more important and a big part of their day. Keeping classrooms safe will require all children to adhere to the rules. Sharing of equipment and stationery will be limited, so children should have all they need before going to school.

Some schools have introduced staggered drop off and collection times, as well as one way systems to ensure parents arrive and exit the school site safely and quickly. The new rules call for a greater level of organisation and for parents to ensure their children understands what is expected of them.


From office to home
Over the last week newsreels have confirmed that cases are on the rise in particularly in the 17 to 21 age bracket and those over 40. Some schools have also been affected and have either sent pupils home or stepped up their efforts by bringing in supply teachers.

If children are exposed to the virus or show symptoms the problem will be far out reaching collection, they will need to self-isolate for a set period from showing signs. This may require parents to remain at home.

The day to day issues can only be resolved at a company level. Lockdown proved that workers of all description can continue from home looking to minimise working disruption. Measures should be taken to provide a smooth transition from office to home and vice versa.


Conclusion
The problem is two fold either a child will become exposed or the parents themselves. Meaning households will need to vigilant and where necessary be kept at home in isolation.

Safety is crucial to help keep the R number down, it's a worrying and disruptive time for all. But one that can only be maintained with cooperation from everyone involved. Businesses are desperate to keep moving and they have responsibility to keep employees working safely whilst applying flexibility and open levels of communication.