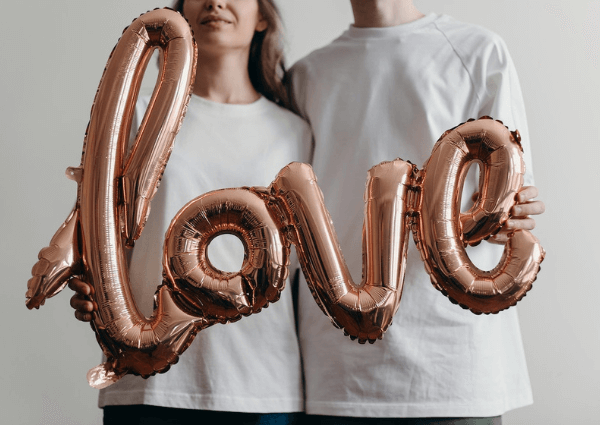 Why shouldn't you use the hashtag valentine's day on Instagram?
February 13, 2023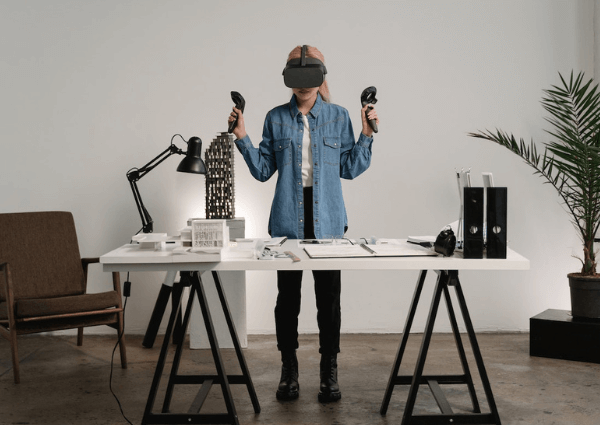 Keep your home address private with a virtual office
March 15, 2023
Why working at home stifles creativity?
Cutting costs
The cost-of-living crisis is not going away anytime soon, and business owners are on the lookout to cut costs. One aspect which is currently under the spotlight particularly in the last few years is office space. Renting or owning an office building can take a tremendous toll on the bottom line. And with more workers opting to stay either at home or in closer proximity this may now seem a waste of expenditure and one of the easiest ways to save money.
But it isn't just business owners who are looking for innovative ways to save. Employees are equally concerned which is why working from home can seem like the ideal way to spend less on areas such as transportation.
However, not all cost cutting exercises will accumulate to savings, in fact some could end up costing much more than money. Working from home might seem like the easier option but in reality, you will be compensating money over your working environment, and this could lead to a poor performance.
The following are some areas which have the power to stop you in mid flow and ultimately interrupt your creativity.
Distractions
Working from home is full of unwanted distractions from sharing the space with family members, to the guilty pleasure of switching on the TV, to occasional snacking, pets barking and causing a disturbance. Even accepting online deliveries can be annoying especially when you are participating in a video conference or are attempting to focus on the tasks at hand.
Boredom
Let's face it your house is your home for a reason a place of tranquillity to wind down and relax. It is decorated to suit your personal taste and quickly the lovely, spiralled wallpaper you tastefully chosen will soon begin to drive you up the wall. Plus, a lack of proper working space, sharing a cramped functional room or confined to a bedroom will soon make you feel trapped. Spending 24 hours essentially locked in the same surroundings is therefore not conducive to inspiring creativity.
Bouncing off others
At home you are away from colleagues with only lines of mobile communication relating to emails, text messages or video and phone calls. Essentially you are hidden away behind your screen combating loneliness. Whereas working from an office made it easier with the capabilities to just wander across the floor for a chat or to bounce ideas of your team. This lack of freedom can stifle team collaboration especially when working on a project or engaging in brainstorming.
Networking
One of the least enjoyable aspects of business is the dreaded networking and being at home makes this near impossible. For some this might be ideal assuming that growing a network of likeminded people can still be achieved online or using social media. To a degree this can still work but independently it certainly makes the process harder. Nothing can beat face to face contact with colleagues or mixing with others at conferences and business events.
Energy
One of the highest costs all residents are facing is the increasing price of energy. The Internet is full of ideas on how to keep warm when at home with some choosing to greatly reduce the amount of gas and electricity they are using. Therefore, working from home will in fact use more of the energy you are trying to save. However, choosing to switch off the heating entirely and suffering in the cold affects your health and your brain activity causing you to become less productive.
Summary
Cutting costs is essential especially during uncertain times and there are plenty of opportunities to achieve this but not all savings relate to money. Planning to save by working from home could end up making you unproductive, lacking in creativity and left feeling lonely.
If your company accepts your opinion and allows you to work remotely consider the idea of discussing the option of a serviced office. This is the perfect way to still save on your transportation costs by remaining local and can also decrease distractions, boredom and loneliness leading to a boost in your creativity.