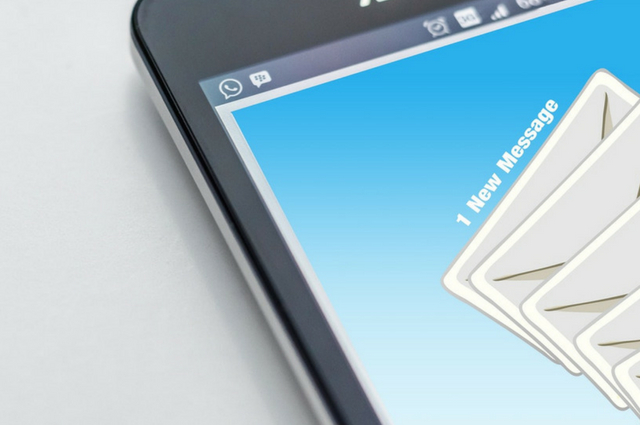 GDPR: Don't drop the ball on opting into emails from your suppliers
May 24, 2018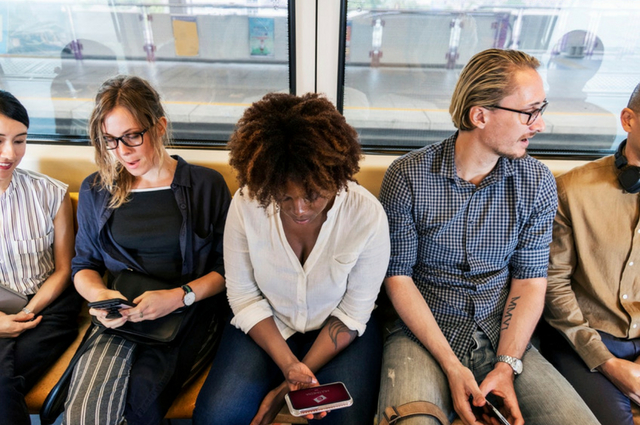 7 positive ways to travel with other commuters
June 26, 2018
11 Business Tips from The Greatest Showman
The Greatest Showman
You've probably heard of the film, The Greatest Showman. A musical film directed by Michael Gracey. The film depicts the life of P. T. Barnum and the creation of Barnum & Baileys Circus. As a young man living rough, Barnum grabs the opportunity to work on the railways and returns to build a life with his long-term love. He is made redundant from his job and instead of continuing his career he takes a risk. A big risk. He gambles everything he has and finances himself and his family up to the eye balls to buy Barnum's American Museum. The business starts off slow but after taking suggestions from his children he finds a way to make the venture work. He searches for the right people, finds funding from an influential man and together they create a spectacular show.


11 tips to success
So what tips can small business owners take from this hit film to enhance their own business.


1. Be willing to take a risk
How many times have you dreamt about starting a business or changing your career? What holds you back? Usually money and fear. Fear of failure, fear of the unknown. In the film Barnum is forced to change direction through redundancy. This is still common place today, people find the strength and courage to create a start-up when they have nothing else to lose.


2. Seek advice from those closest
Barnum found inspiration from his family. His daughters were the ones who suggested he needed something 'alive' in his show. He followed through with the idea. Without this seemingly small suggestion the change to his business wouldn't have happened. Sometimes our judgement is clouded by our own vision. Talk to friends and family and listen to their suggestions.


3. Hire the right people
The whole premise of the film is built around a team of people working together. They have a common goal and they take comfort and find confidence working together. Two heads really are better than one, pardon the pun. Finding the right people who share your dream helps to remove the solitude and loneliness often felt by people working on their own.


4. Understand your audience
Without an audience your business will fail. Your customers are essential to your business. To grow your business, you need to understand what your customers want from you. Tap into their pain points and present them with answers to their questions. Give them a service they need and do it to the best of your ability.


5. Go big or go home
If you take the leap, go all the way. Know what you want to achieve and go after it. If you only put in half the effort you will only ever reek half the benefits. Seriously consider where you want to be in the years to come and put a plan in place towards reaching this goal. Remove fear and worry, this only slows you down and stops you from succeeding.


6. Use all the tools
Today businesses are fortunate in that they have access to the internet, social media and technology. Rarely do we need to go and put up notices on lamp posts or billboards. We just switch on our computers and post directly to Facebook, Twitter etc. Be sure you are using all the tools at your disposal. There are plenty of online courses and free advice you can use to get you started.


7. Seek funding
When the time is right you may want to look for funding or secure a business loan to push your business forward. If this isn't possible consider finding a business partner, someone who has capital to invest. Perhaps you know someone who can connect you with an audience that is currently out of your reach. We only hope your business is fortunate to find your very own Zac Efron.


8. Don't get too big headed
Always remember where you started. If your business starts to take off don't show off or gloat. Be humble. The further you reach the further you fall. If you work in a team and the business does well reward them. If you don't they may leave and go start something similar elsewhere. Nurture your relationships, your colleagues and your clients.


9. Social listening is important
In the film Barnum is haunted by the unfair reviews he receives from James Gordon Bennet Snr, founder of the New York Herald. He follows Barnum on his journey offering his opinions which aren't always complimentary. Don't be deterred by others, if they are writing about you, then you must be doing something right. Listen to what is being said about your business and act accordingly.


10. Find the perfect location
Barnum started his business in a physical location. He purchased an old building and transformed it to suit his business needs. Unfortunately, real estate can be too costly for small businesses. Instead look for the right environment where you can work. There are plenty of places offering hot desking, co-working and business lounges at an affordable rate.


11. Love what you do
You may not want to get up and sing and dance every day. But finding something that you are passionate about goes a long way towards creating a successful business. Find an area or a topic you understand, and one you'll be happy to dedicate your time and money towards. And then if you feel compelled get up and dance.

Not only is the film a Hollywood hit, raking in millions of dollars at the box office, it is full of inspiration, love and humility. Something every start up needs to be successful. At Halcyon we too started with a dream and today we have business locations in Surrey and Cambridgeshire. We can provide your business with the perfect work space to get your business off the ground.