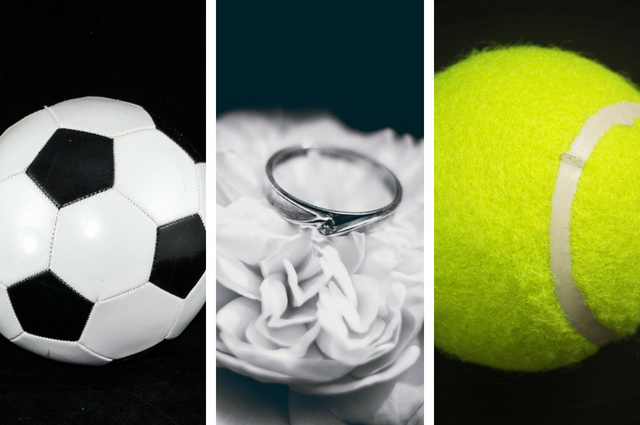 How might a big event interrupt your business this summer
May 12, 2018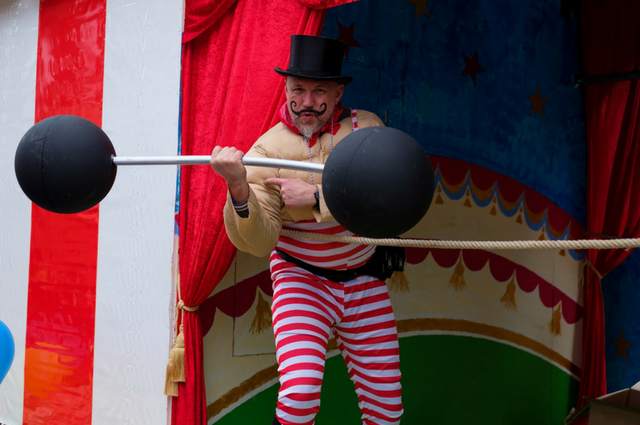 11 Business Tips from The Greatest Showman
June 7, 2018
GDPR: Don't drop the ball on opting into emails from your suppliers
GDPR: General Data Protection Regulation
If you have been living under a rock, you may not have heard about GDPR which comes into force on Friday 25th May. However, as a business owner you will have been busy living, breathing and consuming the regulation of late. Either frantically or calmly approaching the new legislation to ensure that your business remains legal. GDPR is important and is forcing you to clean up your database to be sure you are working with a relevant target audience that wants to be in contact with your business.


Verify your own details
Don't dismiss the importance of opting into emails from those business contacts you might need to run your business. You may have been so busy ensuring you are compliant that you have slipped getting around to opting into your own suppliers. If you had previously signed up to receive information from suppliers, manufacturers, business contacts etc you need to opt in. Failure to verify your details will result in you no longer hearing from those contacts past the deadline. You may find that on 25th May your inbox is suddenly looking rather empty.


Don't panic, check your inbox:
To overcome this problem, check your inbox today and ensure that you have opted in to receive emails. Here is a helpful list of areas to review:

• Suppliers – any suppliers you may want to hear from going forward.
• Financial Organisations – even those businesses you have regular contact with still need you to confirm they can contact you by email.
• Legal Teams – the one area you may not want to lose contact with is your legal expertise. Especially if you need them for your own business GDPR compliance status.
• Applications – do you use applications on your phone or on your tablet and currently receive regular updates, news feeds etc by email?
• General - Any other areas that are particularly relevant to your business.

If you have received the GDPR email from business contacts, you need to update your preference on how you want to hear from them going forward.


GDPR affects your personal life too
Don't forget that GDPR affects all aspects of your life. Be sure to keep yourself apprised of all the areas that relate to your personal life, such as:

• Relating to your children – if you are a parent you will want to ensure that you are kept in contact with school emails, after school clubs and other activities.
• Online Shopping – do you online shop for food, clothes or gifts, are you used to seeing promotions, vouchers and discounts drop straight into your inbox.
• Online groups – if you have a busy social life such as being a member of a church, sports & fitness clubs you may wish to keep hearing about social events.
• Local community – do you volunteer or help others in your community and want to ensure you can continue to receive updates.
• Job sites – you maybe in the process of seeking a new job or want to keep up to date with tips and news on seeking employment.

The above lists can go on and on, but we have provided a few obvious examples to get you thinking. It is worth taking time to review all areas of your business and personal life today. Some businesses or organisations may require you to sign a paper copy to continue to hear from them.


Declutter your inbox
However, you may decide to use GDPR to its full purpose, which is to protect your information and give you back control over your data. And instead plan to use the regulation to declutter your overcrowded inbox. Particularly if over the years you have signed up to receiving email contact from various companies with no real intention of wanting to hear from them again. GDPR will assist you by leaving your inbox looking healthier and will present you with the opportunity to start again with a fresh inbox.