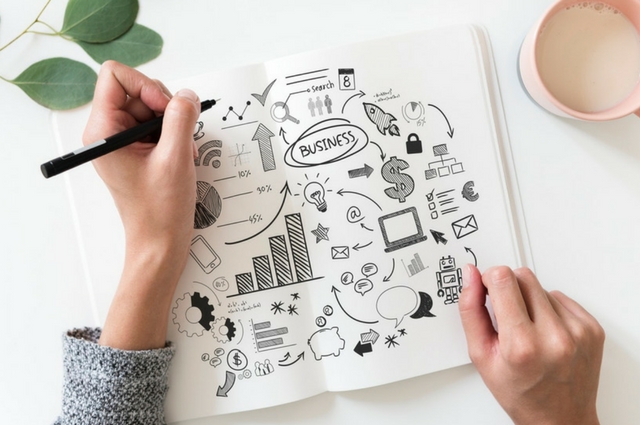 Avoid brain freeze, get back to basics when brainstorming
April 26, 2018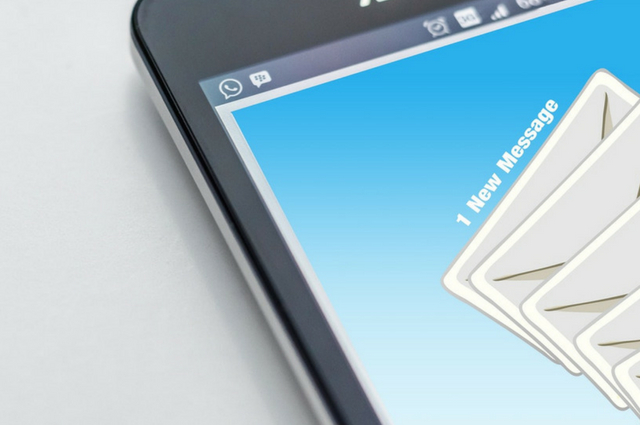 GDPR: Don't drop the ball on opting into emails from your suppliers
May 24, 2018
How might a big event interrupt your business this summer
The weather isn't the only event of the summer
This week the UK has been treated to some warmer weather, but it isn't the only event that is heating up. Over the coming months we will be treated to some big summer events. To name but a few The Royal Wedding will crown a new princess on Saturday 19th May, the World Cup will kick off on June 14th and Wimbledon will smash onto our screens on 2nd July. For individuals and the public events like these spark fun, interest and enjoyment but how might they affect your business.


Staffing Issues
So, what is the general rule of thumb within your business when it comes to big publicised events. It opens worthy discussion around the obvious question of do you allow staff to take time off to watch or attend the event. For weekend events this may not pose an immediate problem, unless of course your business operates over a weekend. But for mid-week events, losing staff due to sickness, holidays, or general lack of absence can cause big problems.


Suggestions to combat staffing issues
Before the big event is due to start it is worth re-issuing your employee policy to all staff. Make sure that everyone in your business understands what you will and what you will not tolerate in terms of behaviour, conduct and unexplained absence during this time. Instead of viewing the event as a headache as an alternative you could use it as an employee incentive. Give time off to watch events, hold an office party or gather round a screen in the office to watch it together for a few hours.


Stock Issues
For those small businesses who sell goods and products big events can seem like a salesman's dream with huge opportunities to cash in on the sale of stock relating to the event. But how do you work out the quantity of stock to purchase from your suppliers. Being left with stock after the event can affect your business cash flow and potentially leave you with stock that is unsaleable.


Suggestions to combat stocking issues
To avoid being left with stock, merchandise and memorabilia after the event has ended, aim to watch your stock levels carefully. If you sell out then congratulations, however if you feel that sales are lower than expected plan to sell off the stock at a reduced amount before the event ends. A good way to get around the stock problem is to work closely with your suppliers and negotiate ways to offer drop-shipping options. That way you can advertise products without having to front the cost on stock items.


Sales and Social Issues
Some businesses are affected by the seasons and if you are generally quieter during the summer months you may experience a further down turn during the big events. The internet will be buzzing with social chatter causing the public to be easily distracted and uninterested in anything other than the event.


Suggestions to combat sales and social issues
Your business should plan ahead so that you can foresee and prepare for such events in the social calendar. Avoid running marketing campaigns that don't directly relate to the event. Instead try to find an angle that can work for your business and be connected to the event. If you can't beat them then aim to join them. Post interesting and engaging marketing content or plan to hold a sale to grab your customers attention. Use an enticing title relating to the event and add hashtags to posts to ensure that your content doesn't get missed. Show off your businesses fun side and share photos of you and your team getting involved.


Be present and don't hide
As a small business owner, you can't afford to sit back and miss out on an opportunity that could help your business achieve sales and attract new leads. Show your customers how creative you can be by using the event to your advantage. There are opportunities aplenty for every business its just a case of being open and willing to try something new. The world cup is only once every 4 years, a royal wedding is generally only seen by some once in a lifetime and Wimbledon is usually over shadowed by the bad weather. So be present and see this time as fun and plan to enjoy the events with colleagues and family whether you are at work or at home.