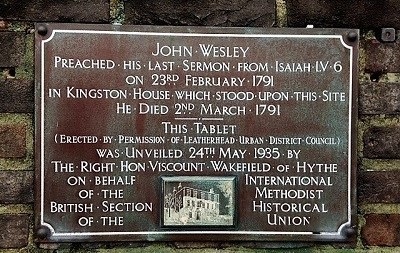 Bright Days and a Long History at Halcyon Offices
March 10, 2017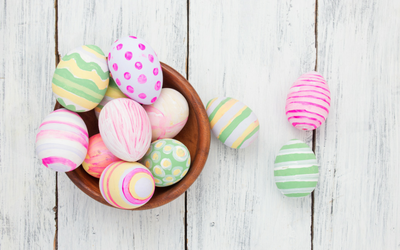 Our Top Picks for Easter Holiday Activities in Surrey
April 5, 2017
The Apprenticeship Levy – how can it help your small business?
Small businesses are set to benefit from increased funding to take on apprentices, under new changes this spring.
Have you ever considered employing an apprentice but didn't think it was affordable? The introduction of a new apprenticeship levy might encourage you to think again.
Reform of the Government-backed apprenticeship scheme has been bubbling away but the levy (requiring employers with a wage bill over £3m each year to invest 0.5% in apprenticeships) is now imminent - coming into effect on 6 April 2017. Basically, it's a new tax to fund 3 million new apprenticeships in UK by 2020.
Apprenticeship funding
Underpinning the levy, is a new funding system from 1 May 2017, allowing employers to access funds to upskill either a new apprentice or existing staff.
Under the Government's new rules, non-levy paying employers (those with an annual wage bill of under £3m) will pay only a contribution towards training, with the Government paying the rest. And even better, apprenticeships for 16-18 year-olds will be fully funded if you have fewer than 50 employees.
Obviously, this is good news if you want to take advantage of apprenticeships but are worried about costs.
Even if you have more than 50 employees, you still stand to gain as you'd pay just 10% towards training costs.
Investing in an apprentice
Whether you're looking to bridge a skills gap, train someone for a specific role, or free up existing staff to take on more responsibility, taking on an apprentice makes good business sense.
Apprentices can offer a fresh perspective and new ideas and you can benefit from developing a dedicated workforce that's willing to learn.
Also, don't forget your corporate social responsibility - you can help to build the skills of local people and give a young person a great career opportunity.
New apprenticeship standards
Reforms also aim to improve the quality of apprenticeships, phasing out complex 'frameworks' by 2020 and moving over to simple, employer-led apprenticeship standards, (developed by employer groups known as 'trailblazers'). Each standard will have an independent end-assessment, replacing the current method of continuously assessing.
Likewise, handing the apprenticeship programme design to employers will, hopefully, improve both the flexibility of training delivery and its effectiveness.
For more on the changes, contact the apprenticeship employer helpline on 08000 150 600 or visit the Government website
www.gov.uk/government/publications/apprenticeship-levy-how-it-will-work/apprenticeship-levy-how-it-will-work
Based in Leatherhead, Surrey, Halcyon offers serviced and virtual offices to support growing businesses. To find out more, call us on 01372 700 720