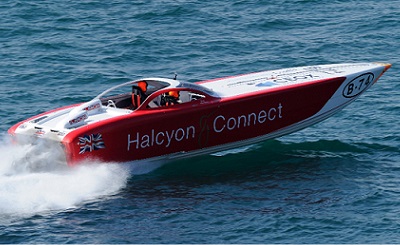 Halcyon Offices' Owners win the world's most prestigious Offshore Powerboat Race
August 30, 2017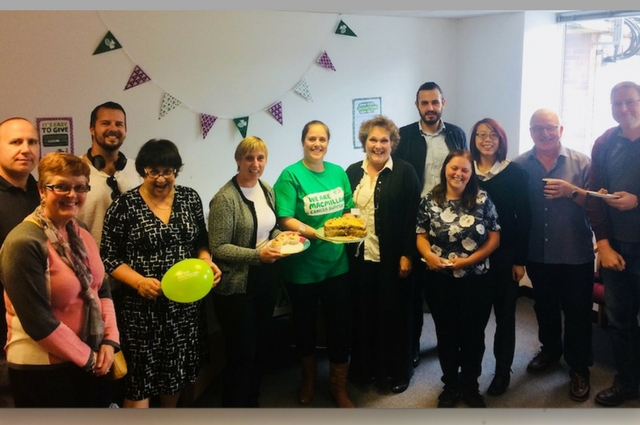 Halcyon Community take part in the World's Biggest Coffee Morning
October 3, 2017
Halcyon Offices Celebrate 15 years in business
Halcyon celebrate 15 years in business with a Hog'n'Jazz Evening
On Wednesday 13th September, Halcyon invited their Leatherhead-based customers to join them in celebrating 15 years of business. The evening was held in the beautiful grounds at Thorncroft Manor with a delicious Hog Roast provided by
Surrey Hills Hog Roast
and entertainment from the Jazz Band
'Night and Day'
.
Halcyon Offices officially incorporated on 11th July 2002 when Wesley House, Leatherhead's former Town Hall, was purchased and became the second property in the business' portfolio. Prior to this, the company was operating as a Serviced Office from Devonshire House under the name 'Church Street Investments'. Halcyon went on to buy the Grade II Listed Thorncroft Manor Estate and Connect & Trident House in Leatherhead, Castle Hill House in Huntingdon, Cambridgeshire and the converted World War II support building 'Stonehaus' in Teddington.

Halcyon have expanded their services over time in order to meet the evolving requirements of start-ups and small to medium businesses and now include Virtual Office Services, Meeting Rooms, flexi-working WiFi Lounge and Halcyon Connect integrated telephony service for Halcyon customers.

With Storm Aileen threatening to dampen spirits, the WiFi Lounge was 'jazzed up' with decorations and filled with soft drinks, beer and Pimms (a final ode to the Summer!). Games on the lawn had to be postponed until the next Halcyon Business Community event due to wet ground and the potential for Giant Jenga injuries!

Halcyon Owners James Sheppard and Miles Dobson welcomed the opportunity to thank clients as they joined the celebrations. Clients are the cornerstone of Halcyon's business and many have become an integral part of the company's history, including longest standing clients Symatrix and IFS, who have been with Halcyon since 2002.

James and Miles would like to extend their thanks to all companies using Halcyon Offices over the past 15 years and to those who took the time to join the Hog'n'Jazz evening, including:

Sterling Sales Recruitment
Panton Design
DF20
Eigen
Vanad Enovation
Brand Fusion
GRITIT

For all those who were unable to attend, the Halcyon Team are busy planning the next event!