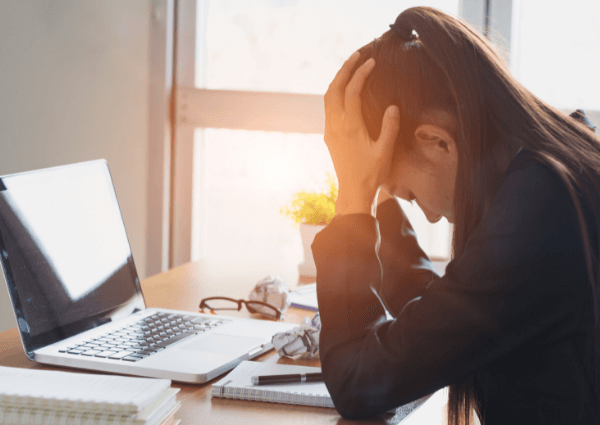 Overcoming failure – this time it's personal
May 31, 2022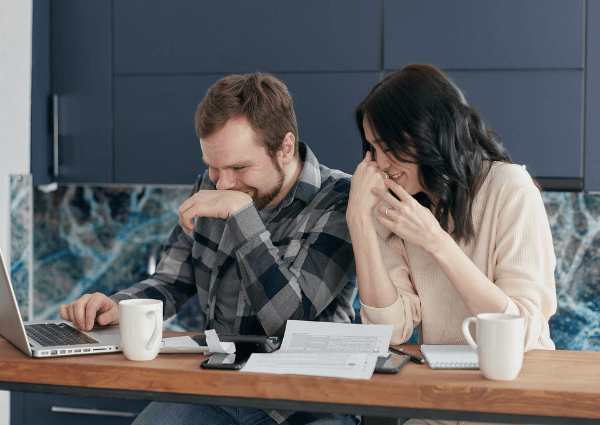 Is it the end of the office romance?
July 12, 2022
What is a workcation and how to prepare for it?
School holidays
With the summer holidays looming this 7-week block can be a nightmare for working parents. In some countries industries close from mid-July reopening in September. This makes it easier for parents who can set aside valuable time to spend with their family.
But this practice isn't common in the UK leaving workers struggling for options to keep the kids entertained and sadly this comes at a price. Juggling both work and home obligations can leave everyone feeling stressed, confused, and irritated not to mention the expense. But there are other options including the trending topic of workcations.
Combine work and leisure
A workcation focuses on the idea of working away from your usual place of business. This concept is similar to remote working but instead, you will be combining a holiday with work. Now some might think that this doesn't sound much like a vacation but for small business owners unfortunately the clock keeps ticking even when you are away.
Workcations offer the chance to work as needed, perhaps focusing on a particular project, or the ability to carry on your daily routine. The difference being is that you are away from your desk, giving yourself space and time to soak in a new atmosphere without the usual distractions.
Planning ahead
Everyone knows that holiday feeling, the chance to finally relax and unwind, it frees our minds and restores that inner balance which often becomes distorted after long periods of working hard. Therefore, bringing your work into this harmonious environment will in essence make you more productive.
However, workcations don't come without their challenges meaning you will need time to prepare before you depart.
Here are 7 recommendations:
Notify colleagues and customers that you will be away and are still planning on working but you may not be always available.
You will need to consider changes in time zones and update your calendar to reflect the country so that you can still partake in meetings at the allocated time.
Agree with your family about the various periods that you will be working so that other plans can be made to entertain the kids.
Ensure that you travel with all required devices and that they are installed with all necessary software, including virus protection.
Update your mobile phone network provider to include roaming so that you will always have access to the internet.
Wrap up any major issues before you leave so that you have time to settle in before you start working.
When you arrive at your destination be sure to find a convenient place to work.
With careful preparation, a workcation can provide access to your office without having to be chained to your desk. This type of work should be seen as a privilege, enabling you to experience travel while indulging in today's modern remote practices.
Our top tip: find a location that doesn't offer too much temptation so as not to upset the balance between work and timeout.
Plus, this growing trend can offer a lifeline for employees with limited vacation time, meaning they could use a workcation to carry on working and still get paid. Of course, this will need to be approved by the employer, but a simple conversation could set you on the road to a new way of working.
Conclusion
Combining both methods of work and a holiday is the perfect way to keep your operations moving whilst you experience the joys of travel. In essence, this principle expands upon the concept of working from anywhere offering you the chance to extend your freedom with added flexibility around the school holidays.
Of course, we all need a holiday, and the key to making this successful is to plan ahead and use the free time to explore your environment. Let yourself unwind and relax in the evenings, head out during the day for a 'people watching' hour, or simply enjoy time with the family. All can be fully attainable thanks to a workcation.